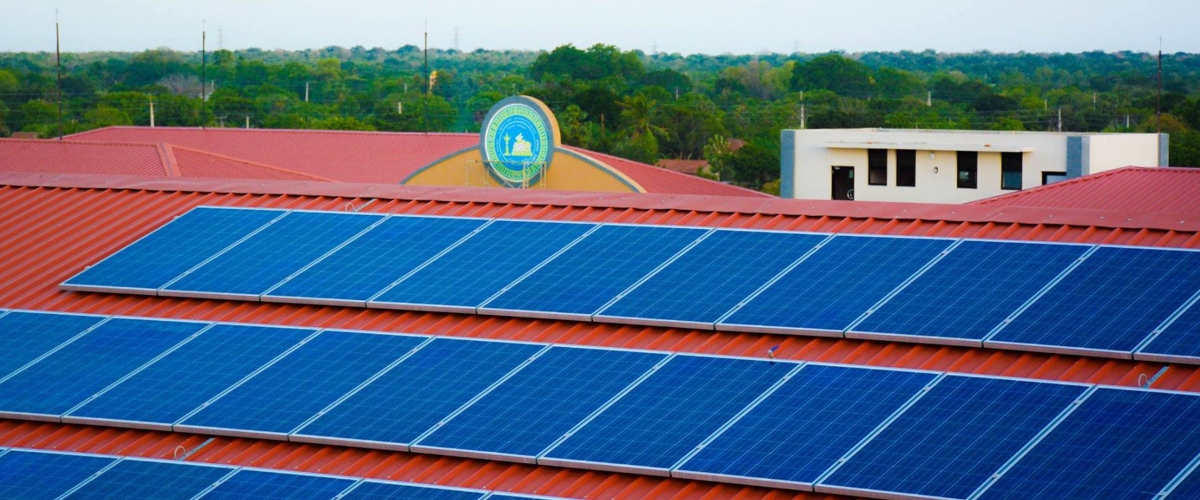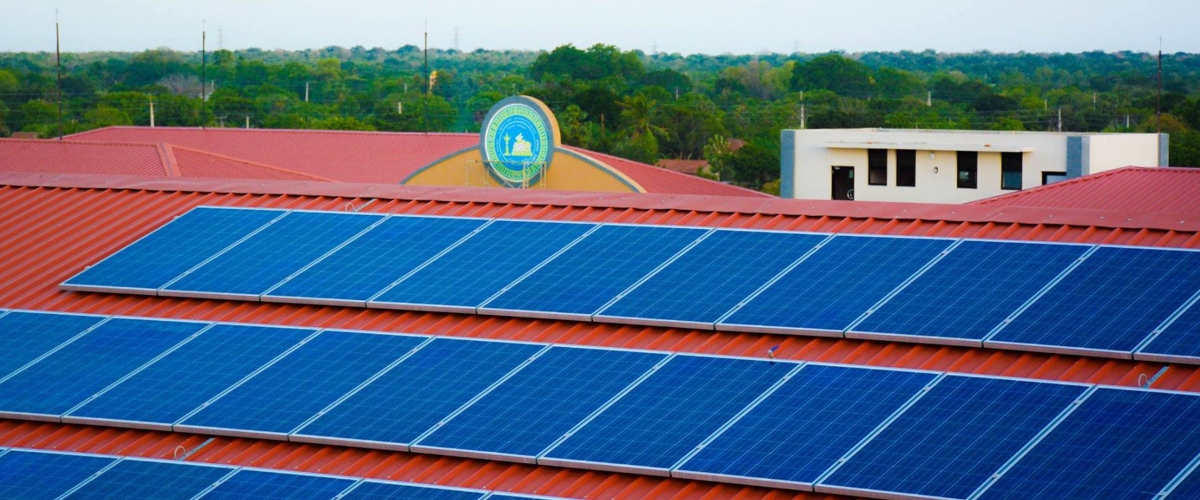 Solar
ROLE OF THE INCUBATION CENTER - Faculty of engineering, UNIVERSITY OF JAFFNA
......................................
Solar
ROLE OF THE INCUBATION CENTER - Faculty of engineering, UNIVERSITY OF JAFFNA
......................................
To facilitate inventors to develop their inventions and startups effectively.
Create efficient working environment and convenient procedures for    the inventors, foster them with proper guidance.
The Incubation center is
according to the guidelines set forth Sri Lanka Inventors commission (SLIC) and will be operating under their guidance. The center will be under the purview of university business linkage cell of faculty Of Engineering.
Role of the incubation center - Faculty of Engineering, University of Jaffna
Role of the incubation center
The incubation process allows entrepreneurs to preserve capital and gain external support to accelerate their businesses growth. Though business incubation, the enterprise center captures each entrepreneur's uniqueness and offers support and customized services to maximize businesses potential.
Faculty of engineering, University of Jaffna Incubation Center Team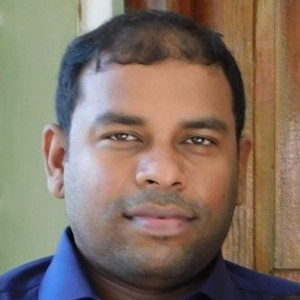 Mr. R. Valluvan
Coordinator
Lecturer
Department of Electrical and Electronic Engineering
valluvan.r@eng.jfn.ac.lk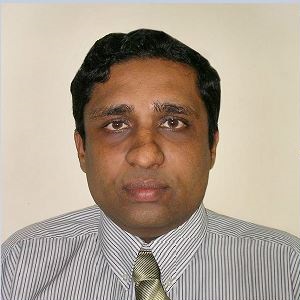 Dr. K. Pirapaharan
Dean

Department of Electrical and Electronic Engineering
valluvan.r@eng.jfn.ac.lk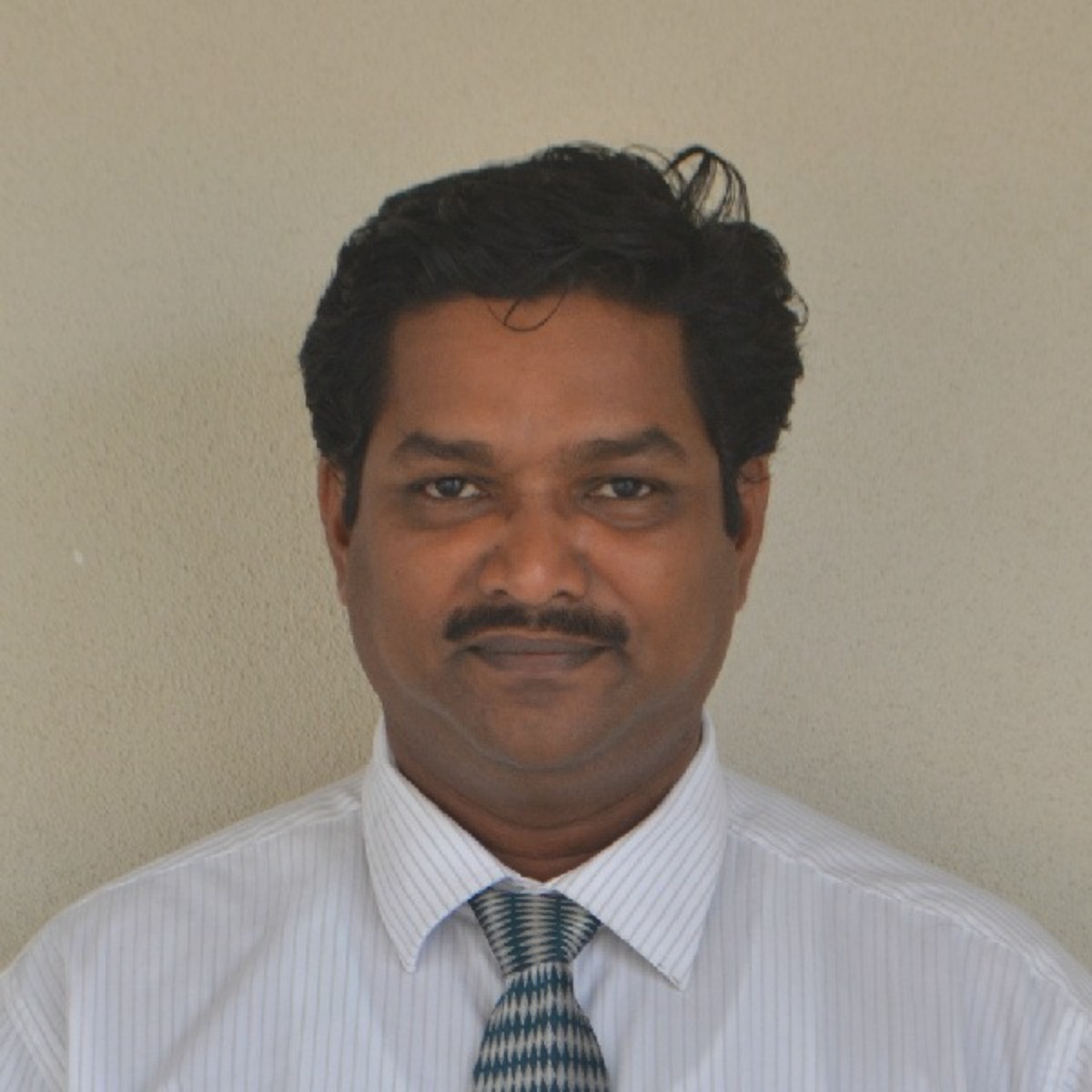 Prof. A. Atputharajah
Advisor
Lecturer
Department of Electrical and Electronic Engineering
valluvan.r@eng.jfn.ac.lk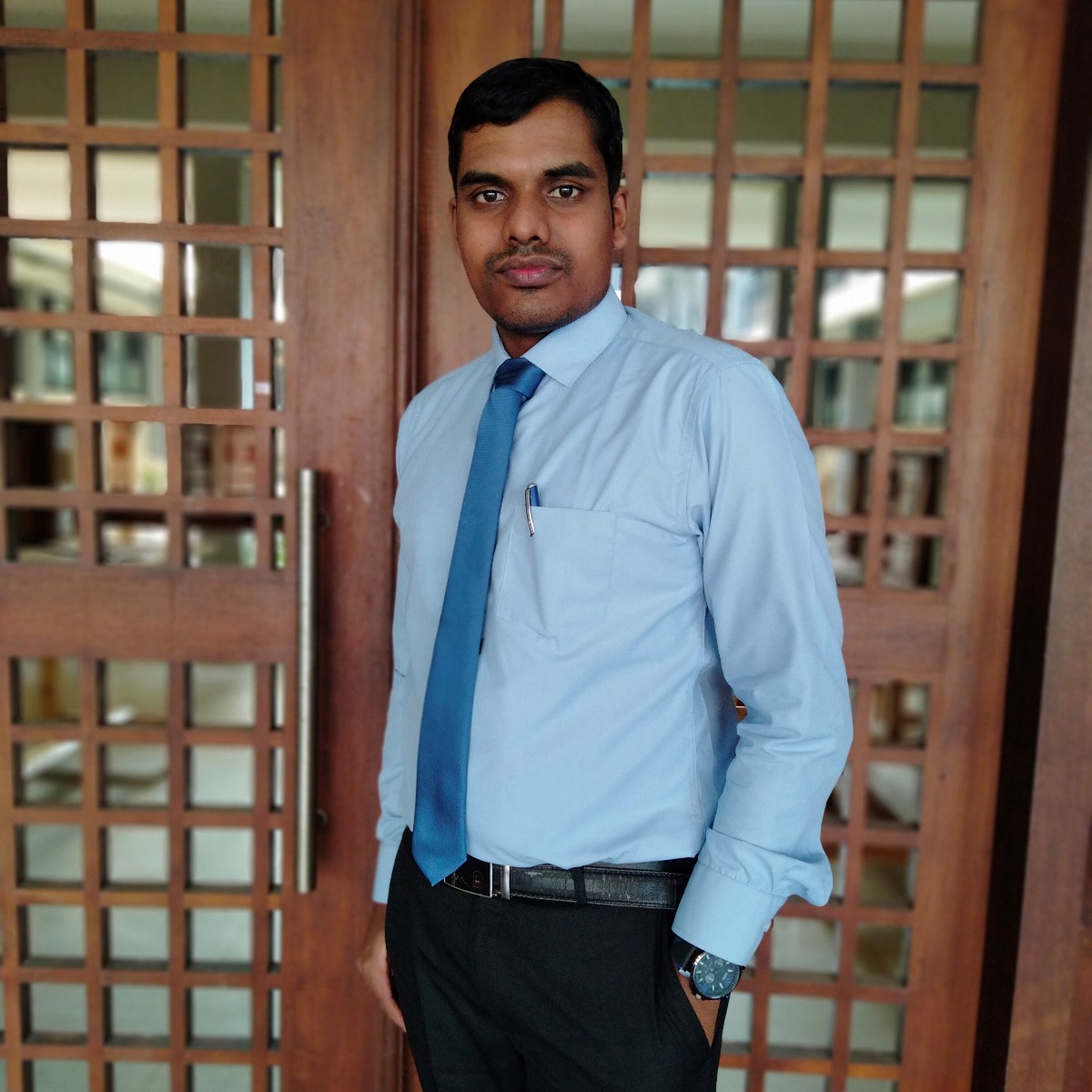 Mr. R. Rajan
Advisory Board Member
Lecturer
Representative
Electrical and Electronic Engineering
rajan@eng.jfn.ac.lk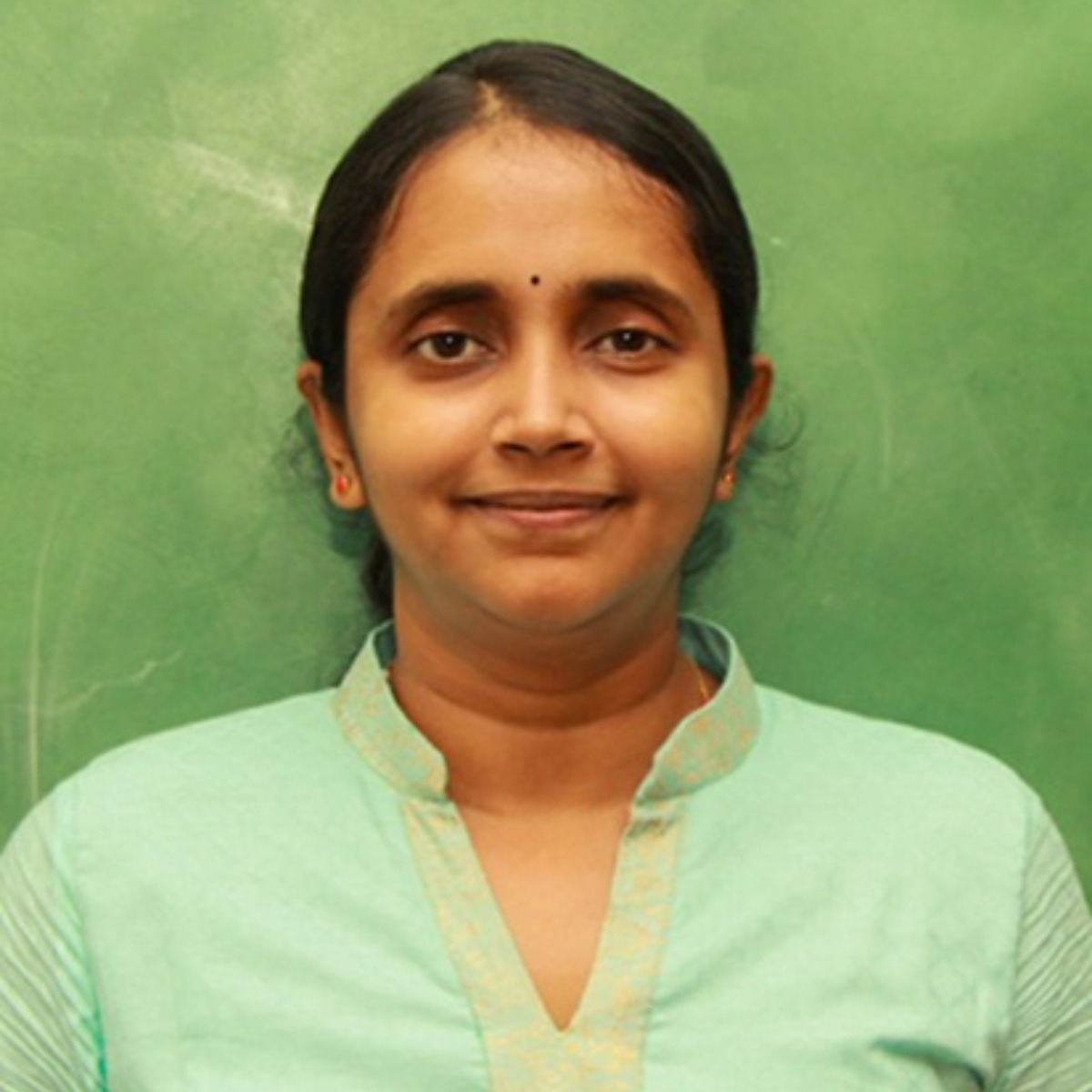 MS. Yaalini
Advisory Board Member
Lecturer
Representative
Computer Engineering
yaalini@eng.jfn.ac.lk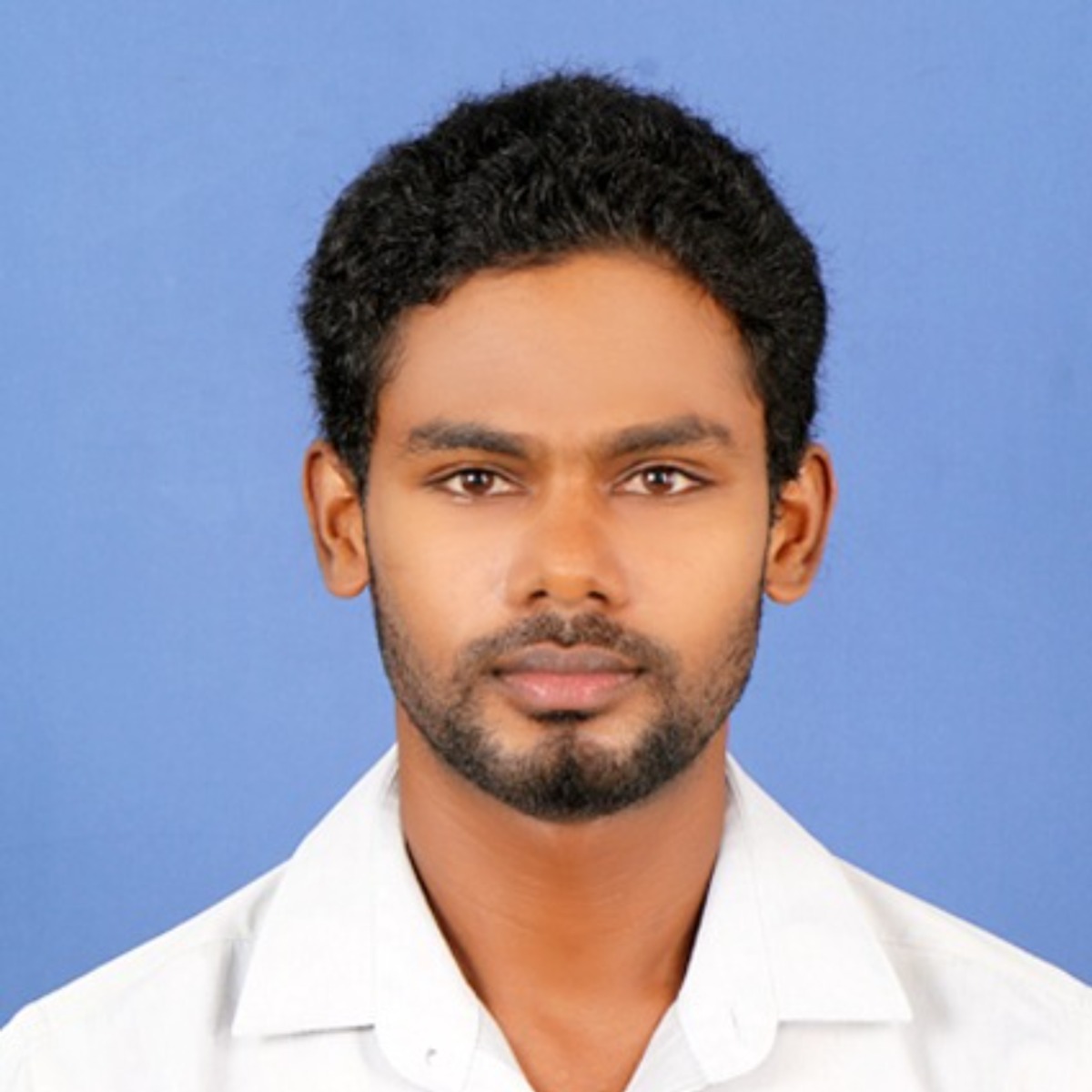 Mr. U. Anuraj
Advisory Board Member
Lecturer
Representative
Mechanical Engineering
uanuraj@eng.jfn.ac.lk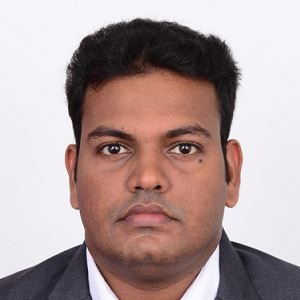 Mr. B. Kiriparan
Advisory Board Member
Lecturer
Representative
Civil Engineering
kiriparan@eng.jfn.ac.lk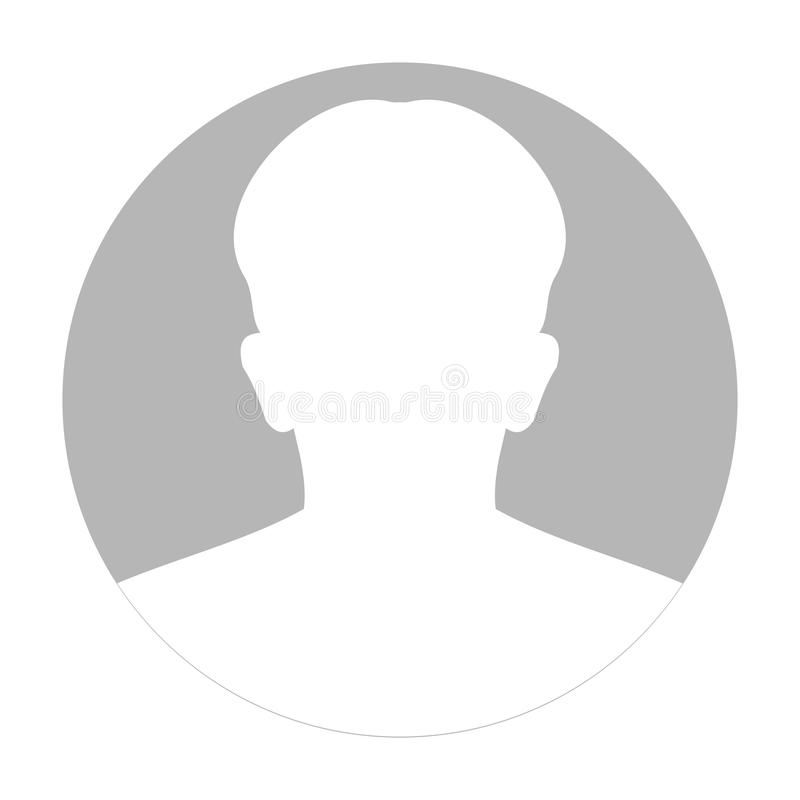 Name
Advisory Board Member
Lecturer
Representative
Interdisciplinary Studies
name@eng.jfn.ac.lk