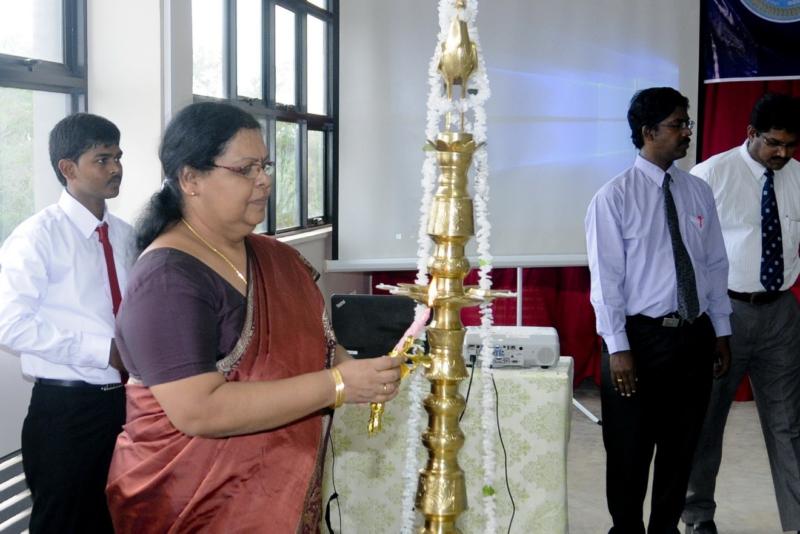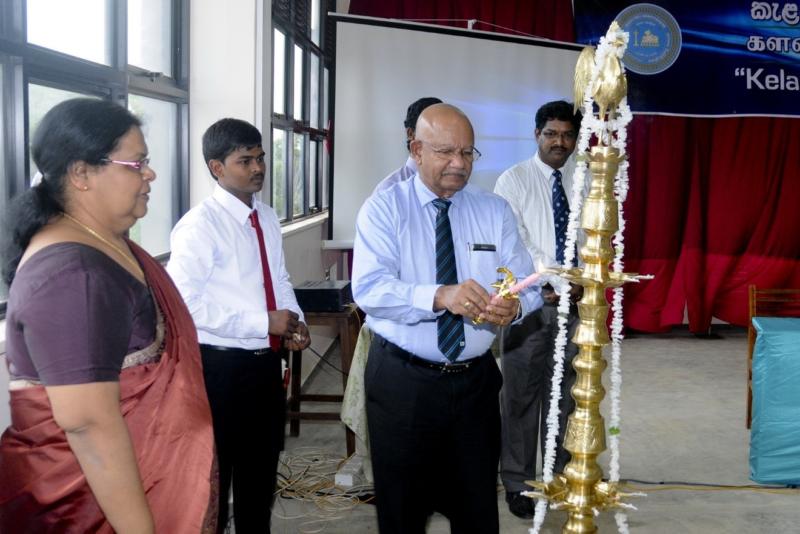 The Kelani Sakthi program conducted in Tamil Medium by the Department of Electrical and Electronic Engineering of the Faculty of Engineering to produce good standard electricians to the region. The same is conducted by University of Peradeniya in Sinhala Medium.
On this regards, Kelani Cables PLC has already signed the MOU, which was recommended by the 385th senate meeting held on 18th February 2014 and approved by the 389th Council meeting held on 2nd March 2014. The budget of the Kelani Sakthi Program was recommended in the finance committee meeting held in May 2014 and approved at the 392nd meeting of the Council held on 31.05.2014. Finally the MOU was signed on 17th June 2014. This program was fully funded by the Kelani Cables PLC. The Syllabus for this Kelani Sakthi program was approved on the 391st meeting of the Senate held on 19th August 2014.
In the first batch 45 applications were received through paper advertisement placed in December 2014. However, 39 students were registered after preliminary screening. The course was started from March 2015 and successfully completed in April 2016. Finally 24 Students have successfully completed the Kelani Sakthi Program on electrical house wiring in the first batch. The inauguration and certificate award ceremony of Kelani Shakthi programme was conducted on 29th August 2016 at the Department of Electrical and Electronic Engineering, Faculty of Engineering. Professor Vasanthy Arasaratnam, Vice Chancellor of the University of Jaffna, Mr. Mahinda Saranapala, Chief Executive Officer of Kelani Cables PLC including all the staff from both institutes were participated in this event.