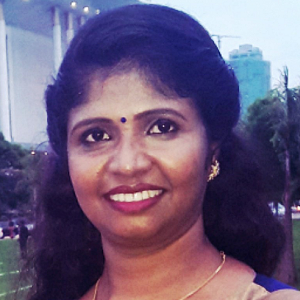 Ms. S. Piriya
---
System Engineer
---
B.Sc.(Hons) in Information Technology, University of Moratuwa
---
piriya@eng.jfn.ac.lk +94-21-206-0160
Ms. S. Piriya has received B.Sc.(Hons) degree in Information Technology from the University of Moratuwa, Sri Lanka.
Prior to joining Faculty of Engineering, University of Jaffna, she worked at WSO2 as a Software Engineer from July 2017 to Dec 2018. She has received certificate for a Professional WSO2 ESB-5.0.0 Developer. Also she has completed and received CCNA Routing and Switching Certification.
She worked as a Software Engineer at ATSL Telesoft Pvt Ltd (Access Engineering) during her internship and developed a Patient Record Tracking System for Ninewells Mother and Baby Care Hospital using POS (Point of Sales) technology and web development.
Publication :
INVISIBLE IMAGE WATERMARKING USING MODIFIED LSB (Piriya Sivalingam, L.Ranathunga, C.R.J.Amalraj), In International Conference on Informatics, Robotics, Construction & Communication (ICIRCC'18), Peri Institute of Technology, Chennai, 2018.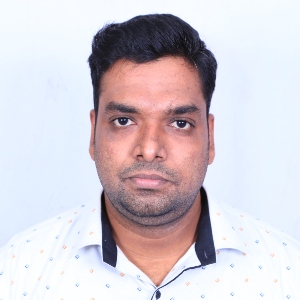 Mr.R.Thanushan
---
Dean's Office
---
+94-21-206-0160
Qualifications
Following MSc in Clean Energy Technologies at University of Jaffna
B.Sc.Eng(Hons)(Moratuwa)
AMIE(SL)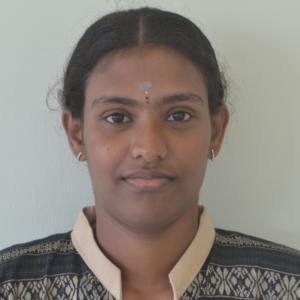 Ms. T. Keerthana
---
Deptartment of Mechanical Engineering
---
Qualifications
National Certificate in Engineering Draughtsman ship
Diploma in Information Technology with E-Commerce
Shorthand and Typing.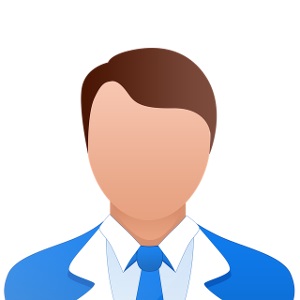 Mr.T.Mayuran

---
Department of Mechanical Engineering
---
+94-77-114-2672

Ms. T. Rajitha
---
Dean's Office
---
+94-778118603
Qualifications
Completed O/L & A/L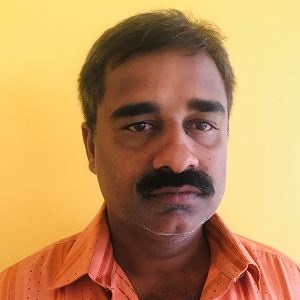 Mr. S. Sivakaran
---
Dean's Office
---
+94-776668944
Qualifications
Completed O/L & A/L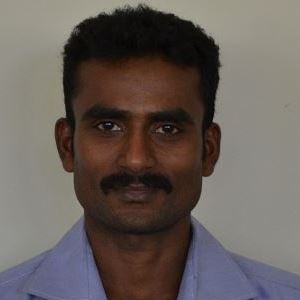 Qualifications
Completed O/L & A/L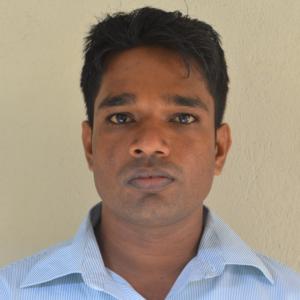 Mr. N. Pirathees
---
Dean's Office
---
+94-77230163
Qualifications
Successfully completed Ms Office