graid is an online tool for getting detailed feedback, corrections to spelling, grammary and vocabulary, suggestions for improvement on writing essays.
graid offers free service for providing quality feedback which will really make a difference to your IELTS writing.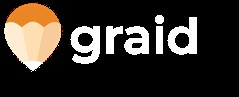 Graid, IELTS writing assistant
You may visit the site via this URL https://www.graid.com.au/
Please contact the System Admin via piriya@eng.jfn.ac.lk to get the username and password for the graid system.