Sri Lanka's first floating solar power plant with a capacity of over 46 kWp was launched by the Norwegian Ambassador to Sri Lanka, Trine Jøranli Eskedal at the Kilinochchi premises of the university with the support of the Current Solar AS, a Norwegian developer of floating photovoltaic solar systems under the partnership between the Western Norway University of Applied Sciences and University of Jaffna and supported by the Royal Norwegian Embassy in Colombo.
Current Solar AS, the Norwegian developer of floating PV solutions, designed the system based on experience from the test site in Singapore. The solar modular base unit was made with composite material. Floating pipes are high-density poly Ethelene. The beams are made of glass fiber which is steady and well adapted to the water environment. The solar base unit is used depending on the module type and size. There are also 4 modules; 2 Twin Peak and 2 N-peak. One TP and one N-peak module were mounted on the floating system, and one of each was placed on the land-based reference system. The floating design was installed on the east and west direction without having any equipment or facilities. The data logger and the sensors are located to collect the data for future analysis. There are 3 solar insulation and temp. loggers, one water temp logger and one Humidity and air temp. logger.
The floating PV plant is used for research and information sharing location while the energy produced would be used within the premises of the Kilinochchi campus, University of Jaffna (UoJ).
It seems that the temperature difference is the bigger effect when compare floating solar with rooftop.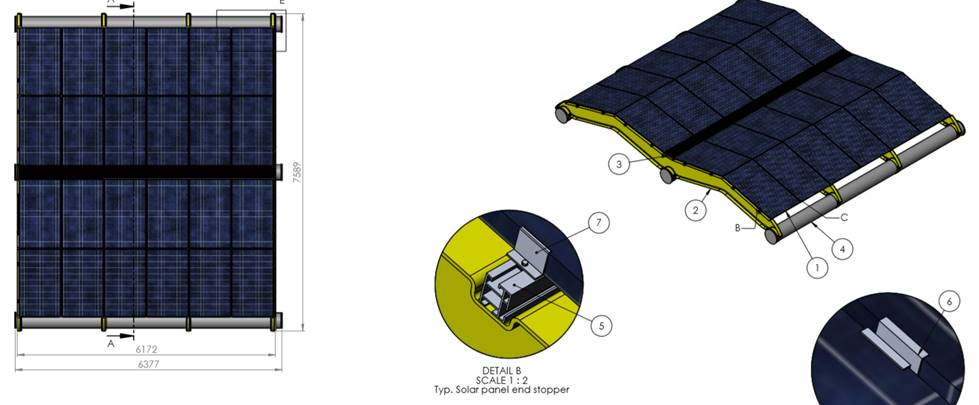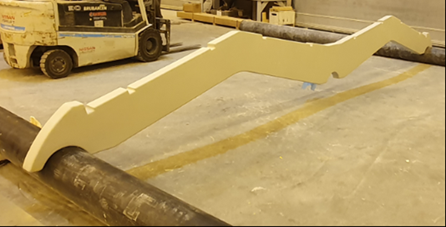 50 kW SMA inverters used here, which contains 6 MPPT units and 5 MPPT is used in the design as the data is collected separately for different type of module and different orientation. 1 MPPT is used for land-based PV system.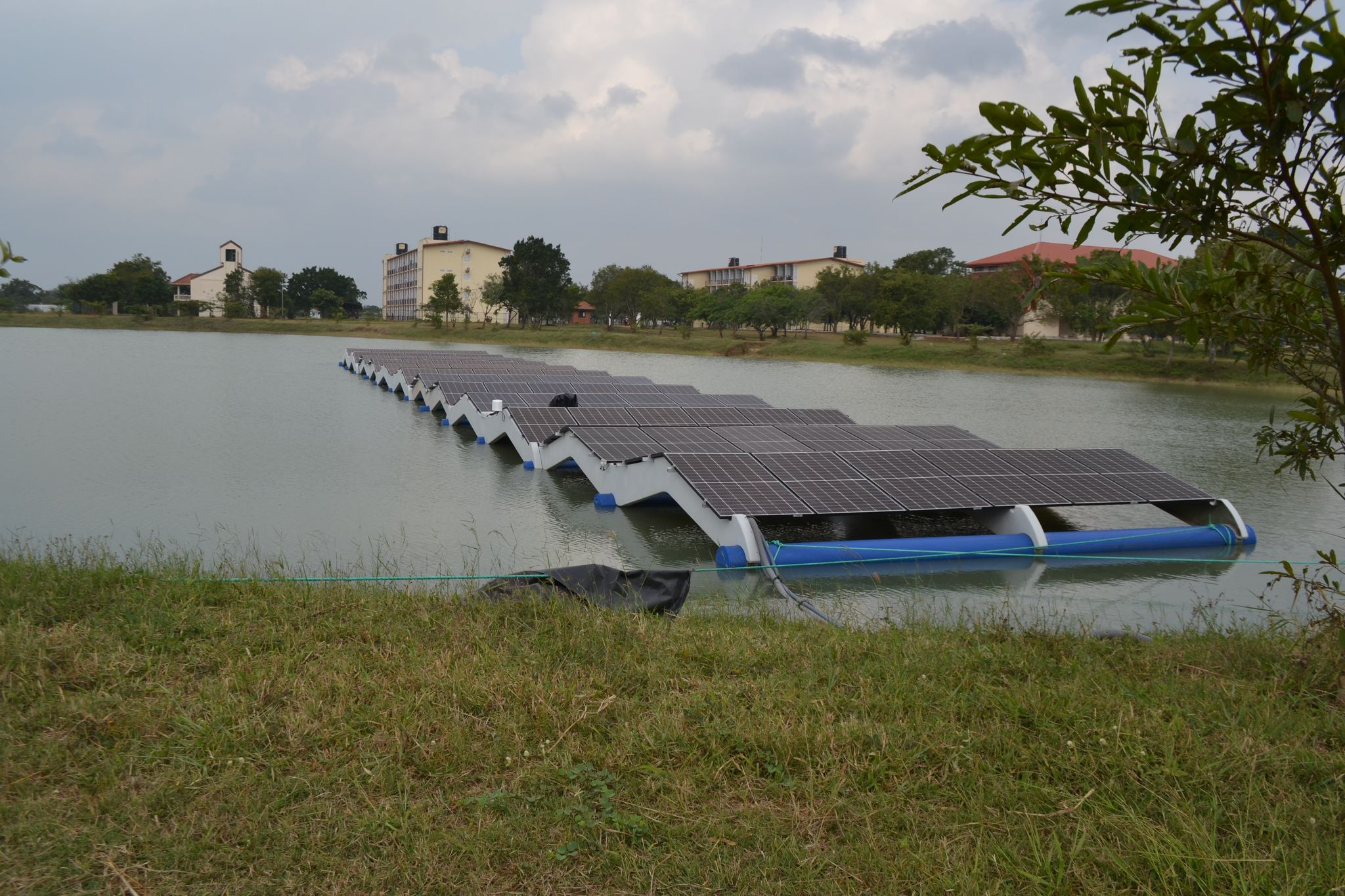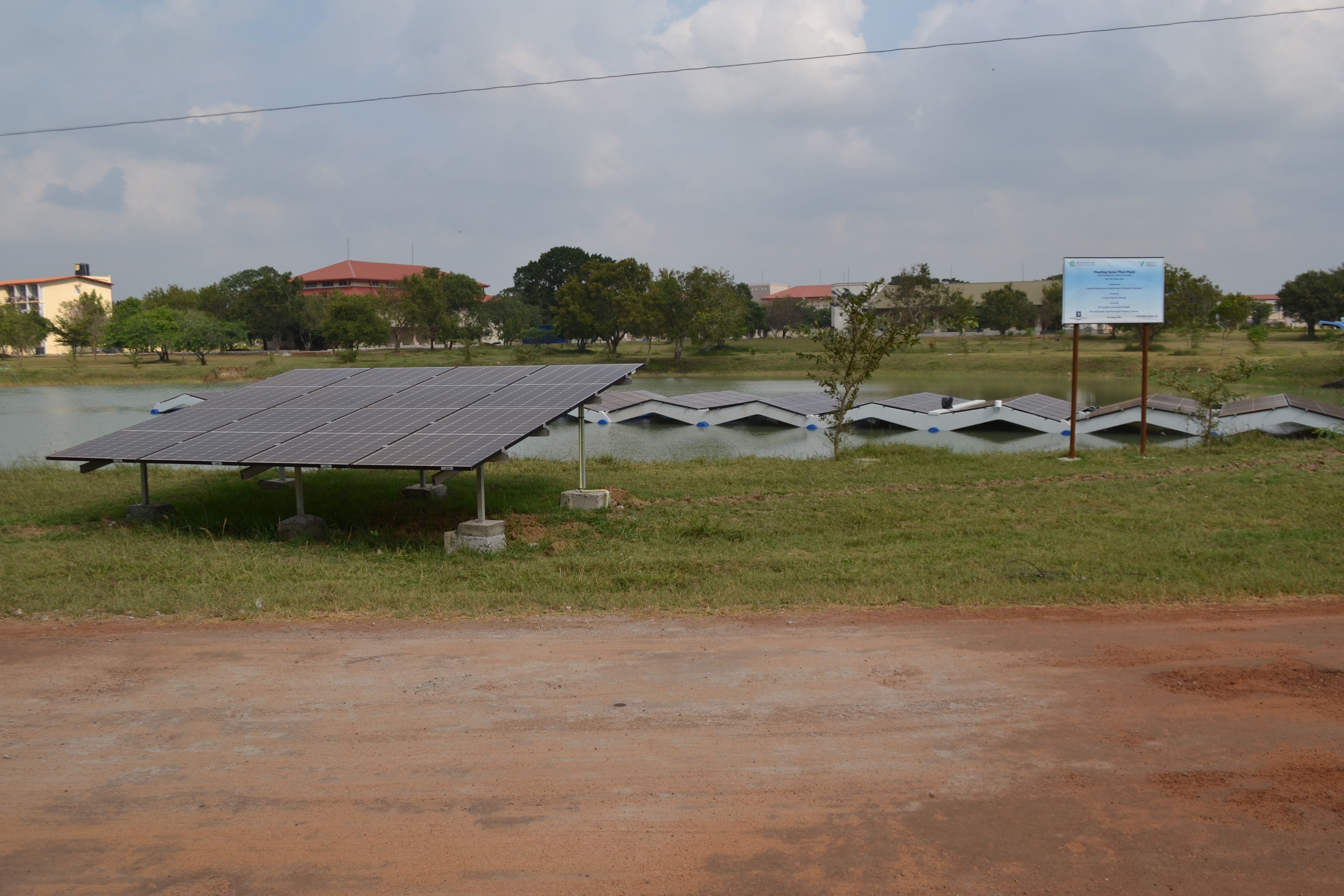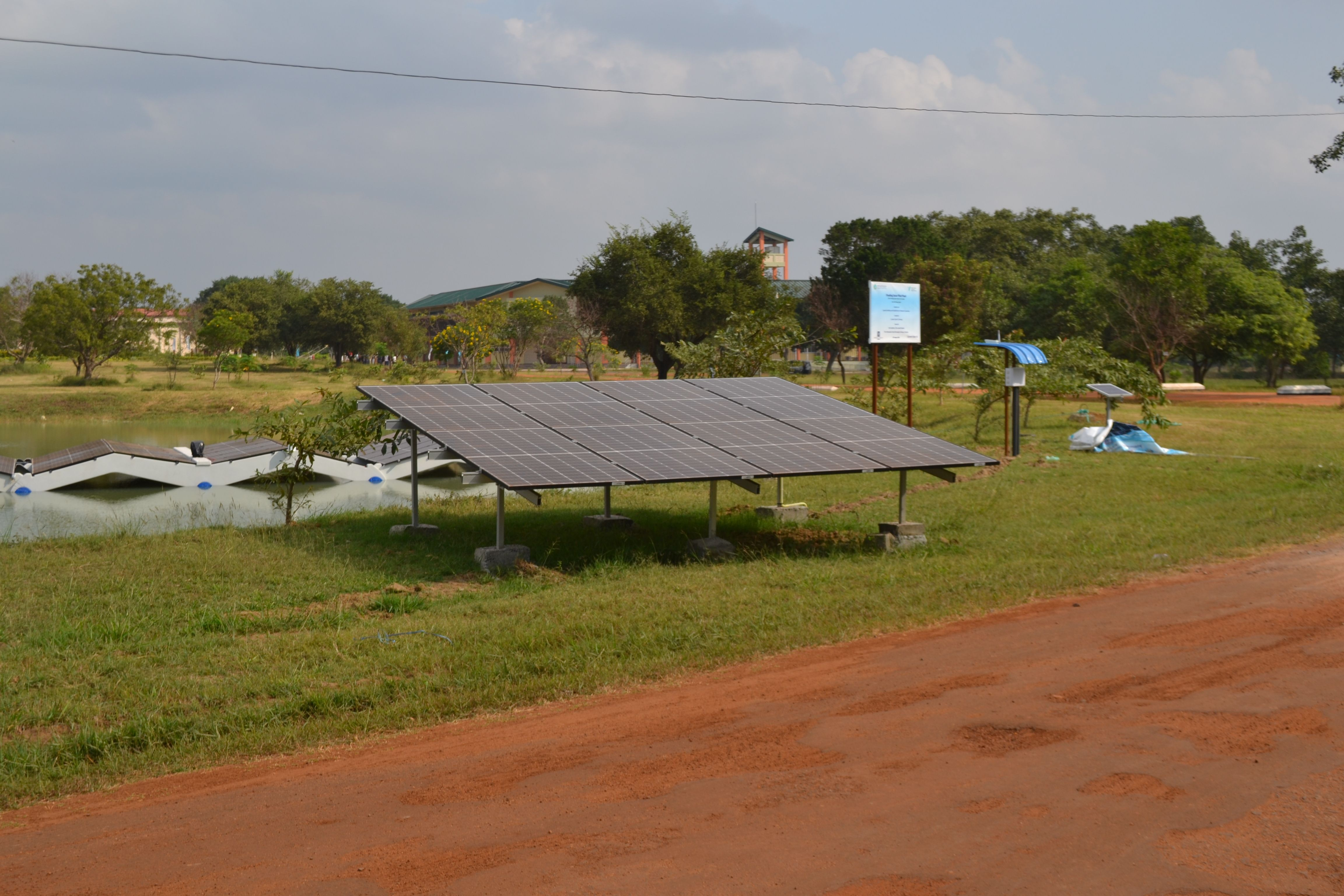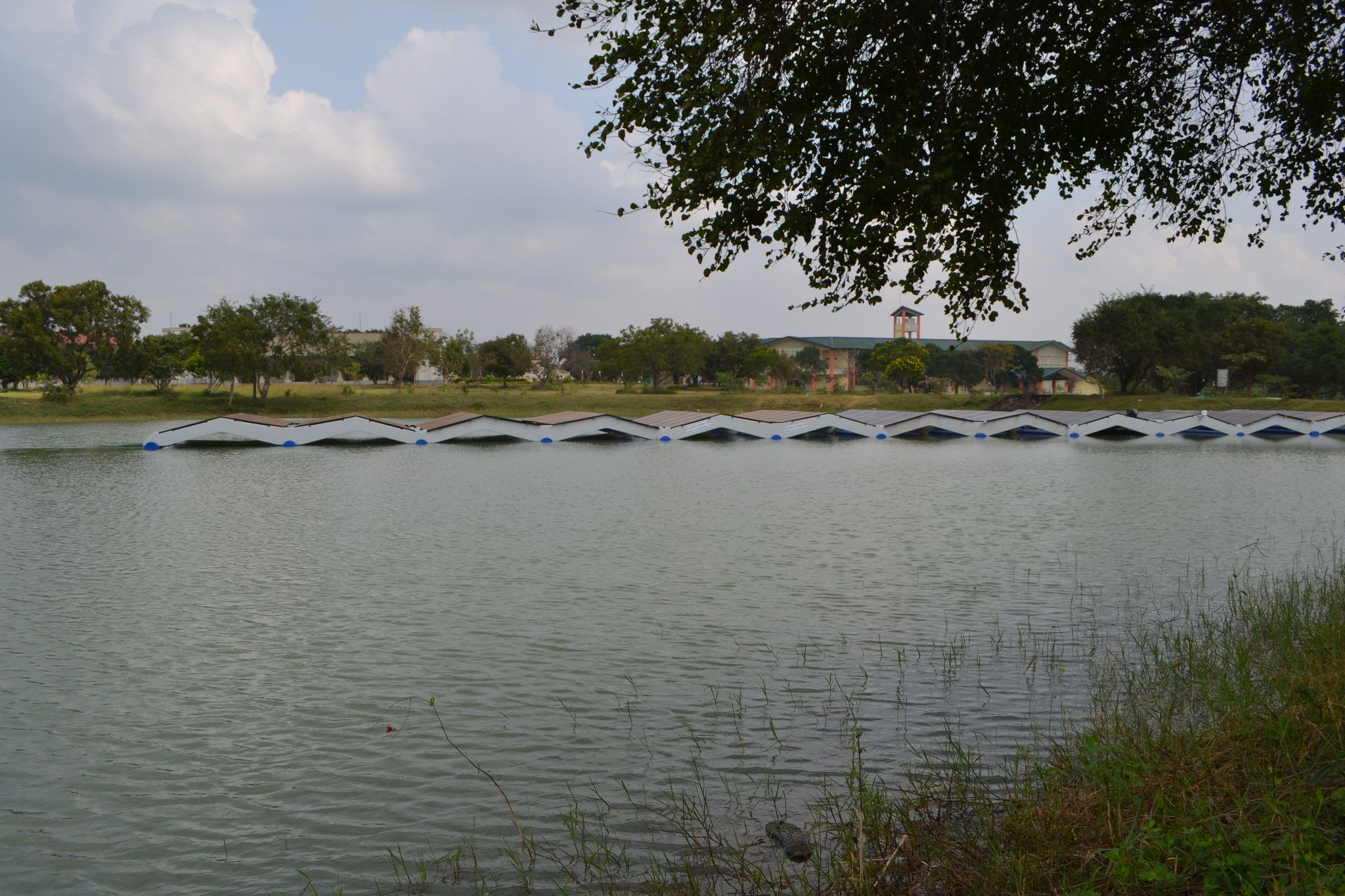 46 kW floating solar system was operated with grid connection net metered operation from 22nd July 2020. Ms. Vinothine has been assigned to monitor the progress of floating solar PV plant.
Monthly Performance of Floating Solar String Inverter: July 2020

Monthly Performance of Floating Solar String Inverter: July 2020