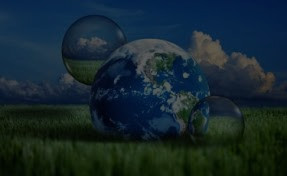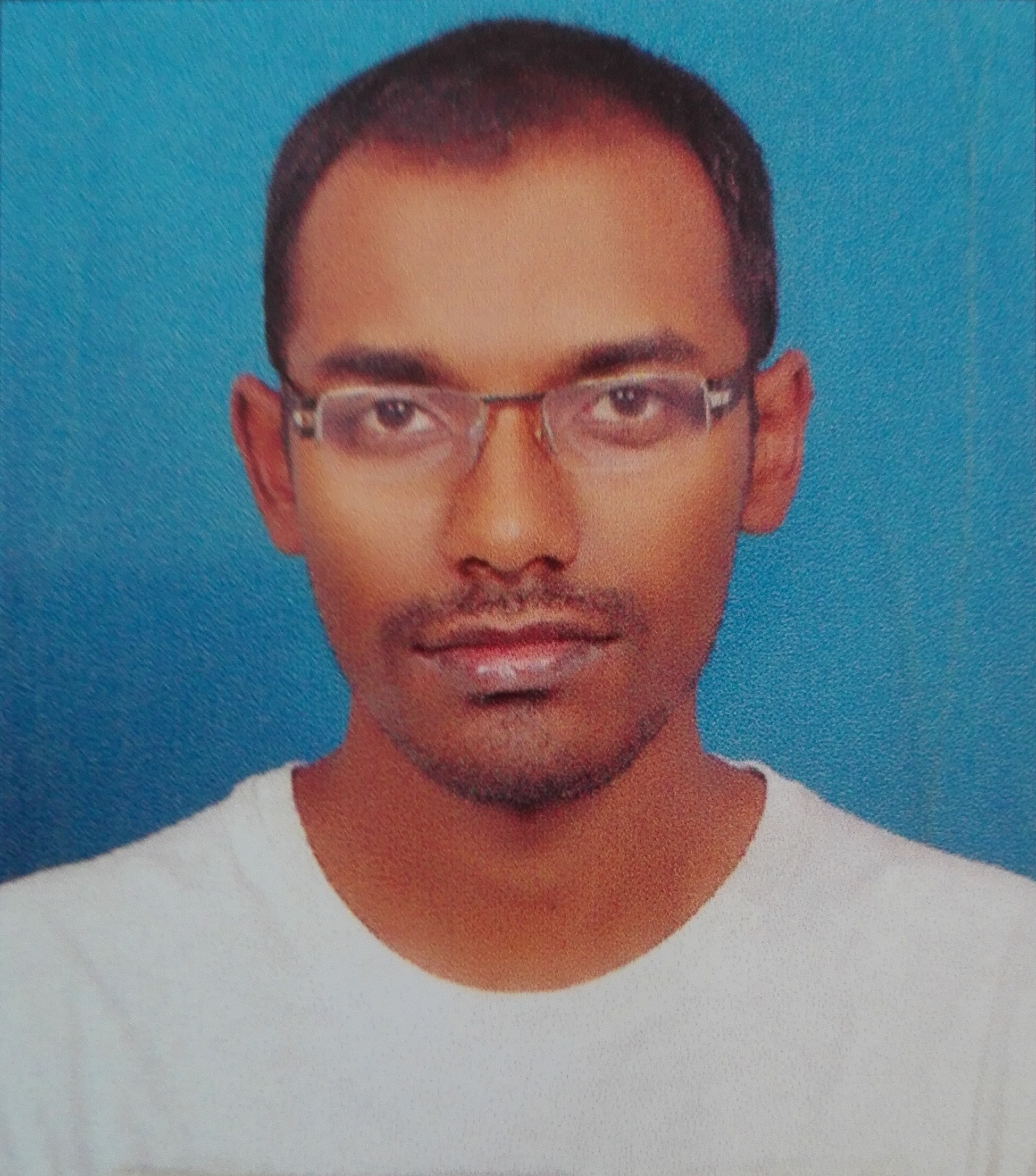 Mr. R. Neethan
---
Lecturer (Probationary)
Department of Interdisciplinary Studies
---
BSc.Eng(Hons)(Jaffna)
---
Research interests : Biomechanics, Human Locomotion, 3D Printed Prosthesis

---
neethan@eng.jfn.ac.lk
+94-21-206-0160
Mr. R. Neethan graduated from University of Jaffna in 2017 with Bachelor of the Science of Engineering degree in the field of specialization of Mechanical & Process Engineering obtaining first class. Presently he is working as a Temporary Assistant Lecturer in Mechanical Engineering attached to the Department of Interdisciplinary Studies.
Research Internship at the Rehabilitation Robotics Lab of IITGN 2017.
• Motion Capture
• Gait Analysis
Final Year Research:
"Assessment of Performance and Development of Biomass Cabinet Dryers for Improved Energy Efficiency," National Energy Symposium 2017.