The Radio Frequency and Microwave Laboratory of Department provides the facilities to conduct the experiments and laboratory sessions related to Radio Frequency and Microwave technology. Furthermore, the laboratory provides research facilities to help undergraduate students to work on their research projects related to Radio frequency, wireless communication, and microwave technology. This laboratory has following state-of-the-art experimental testbeds:
Transmission line Trainer Feedback
Microwave technology training system
Antenna measurement and training system
Radiation meter
Vector Network Analyzer
The laboratory facilities are primarily used for the following undergraduate subjects:
EC4021-Electromagnetic Engineering
EC6100 – Wireless and Mobile Communications
EC6080-Electrical and Electronics Research Project-1
EC7080-Electrical and Electronics Research Project-2
EC8080-Electrical and Electronics Research Project-3
EC8010- Electrical and Electronics Engineering Design Proficiency
The laboratory sessions such as analysing the radiation pattern of different types of antennas, transmission lines, Microwave link training, and study of the variation of EMR from antenna with distance are conducted in this laboratory. The laboratory equipment available in this laboratory are shown in the images below.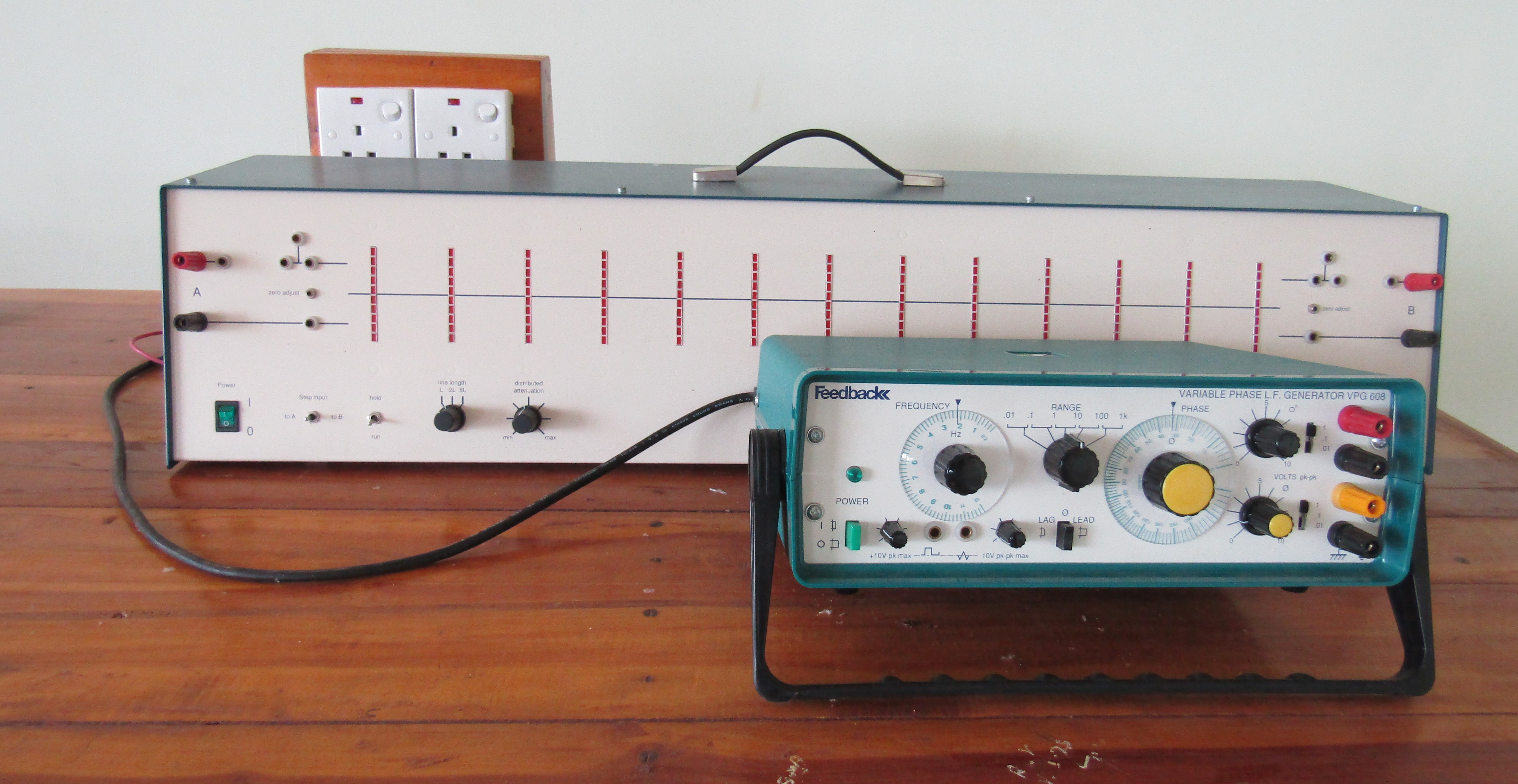 1.Transmission line Trainer Feedback

2. Microwave technology training system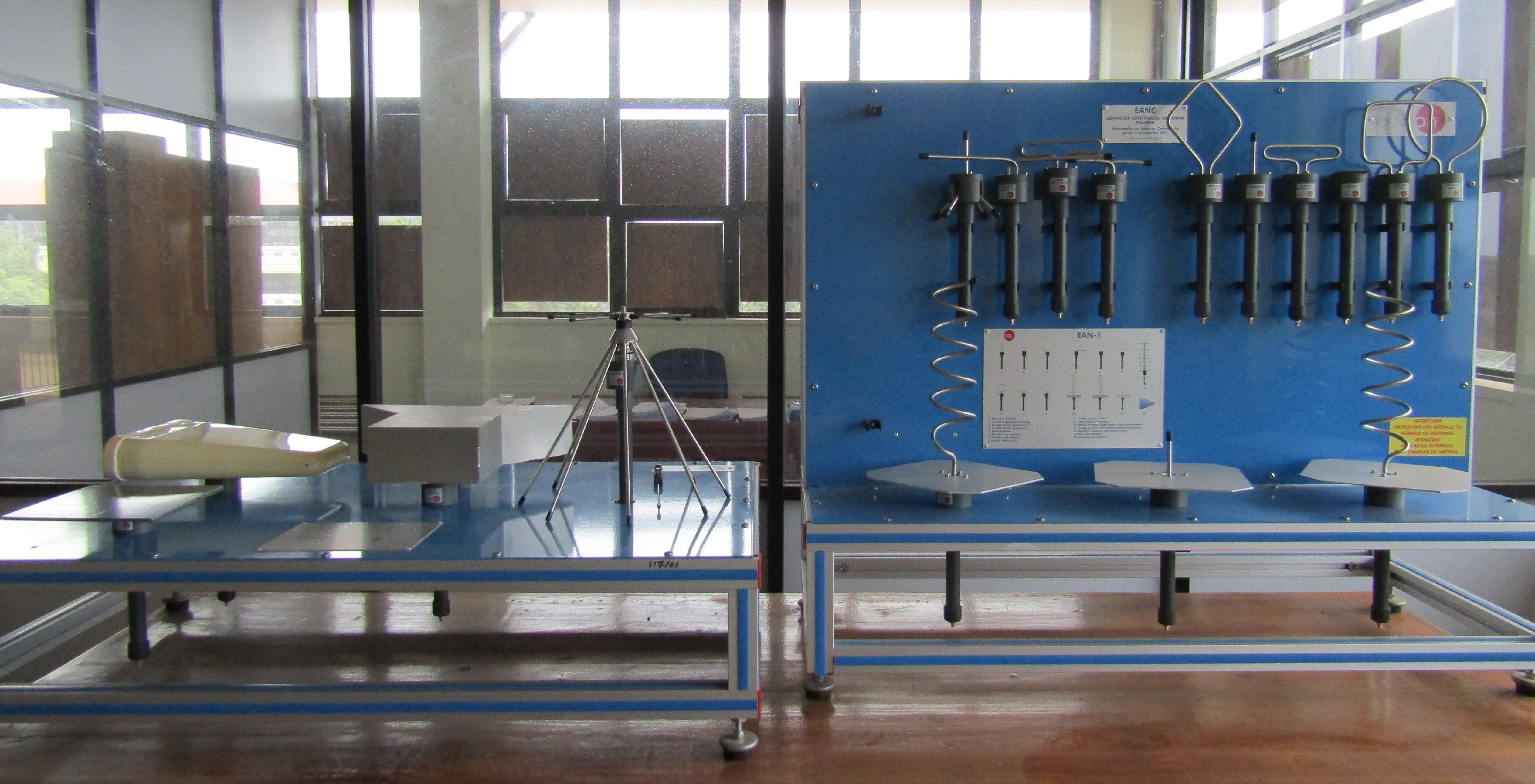 3.Antenna measurement and training system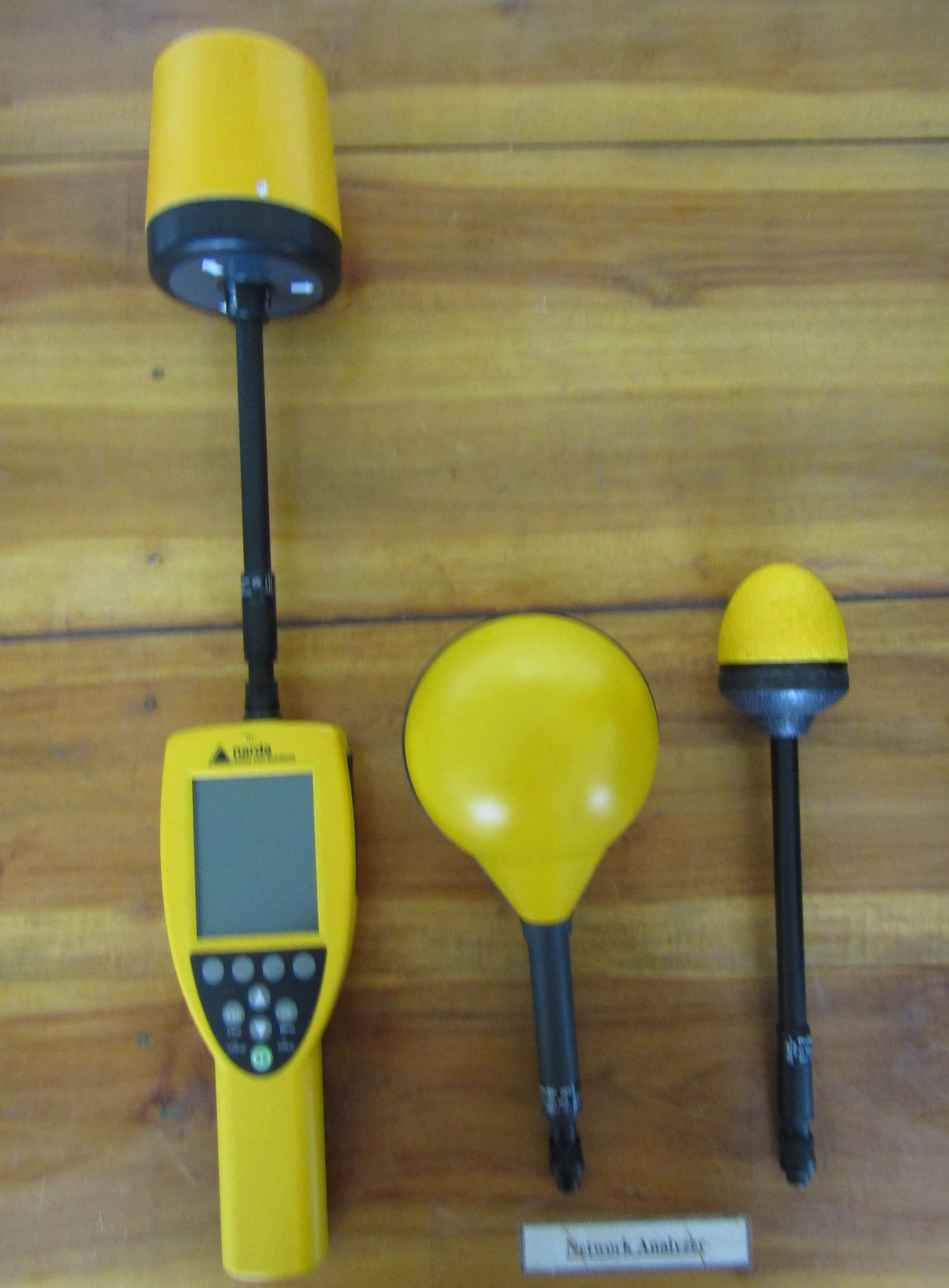 4. Portable Radiation Meter 1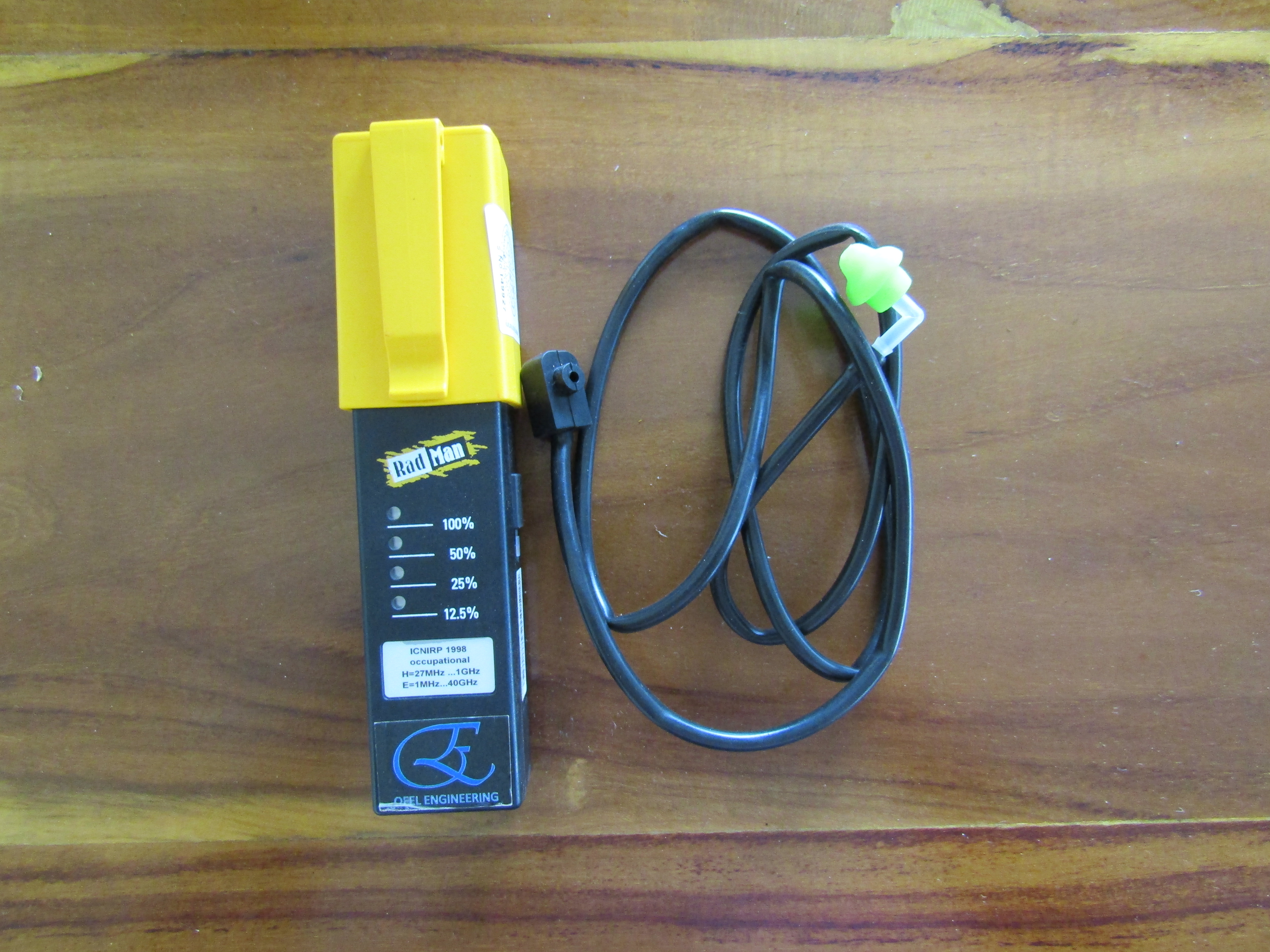 5. Portable Radiation Meter 2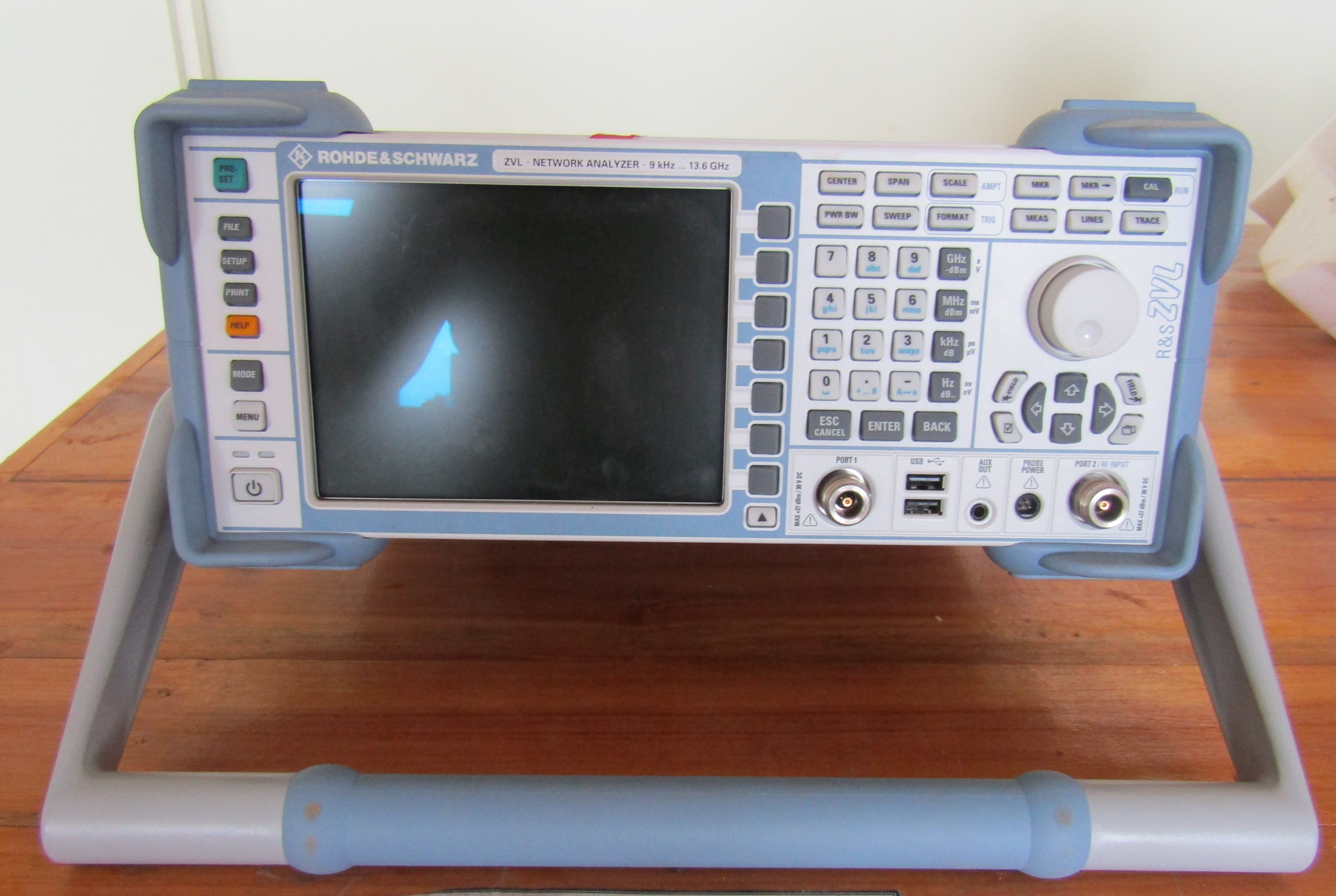 6. Vector Network Analyzer