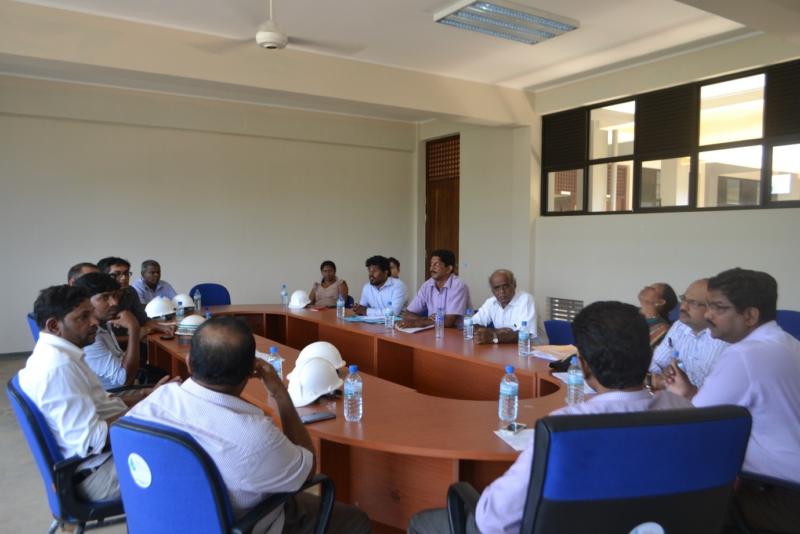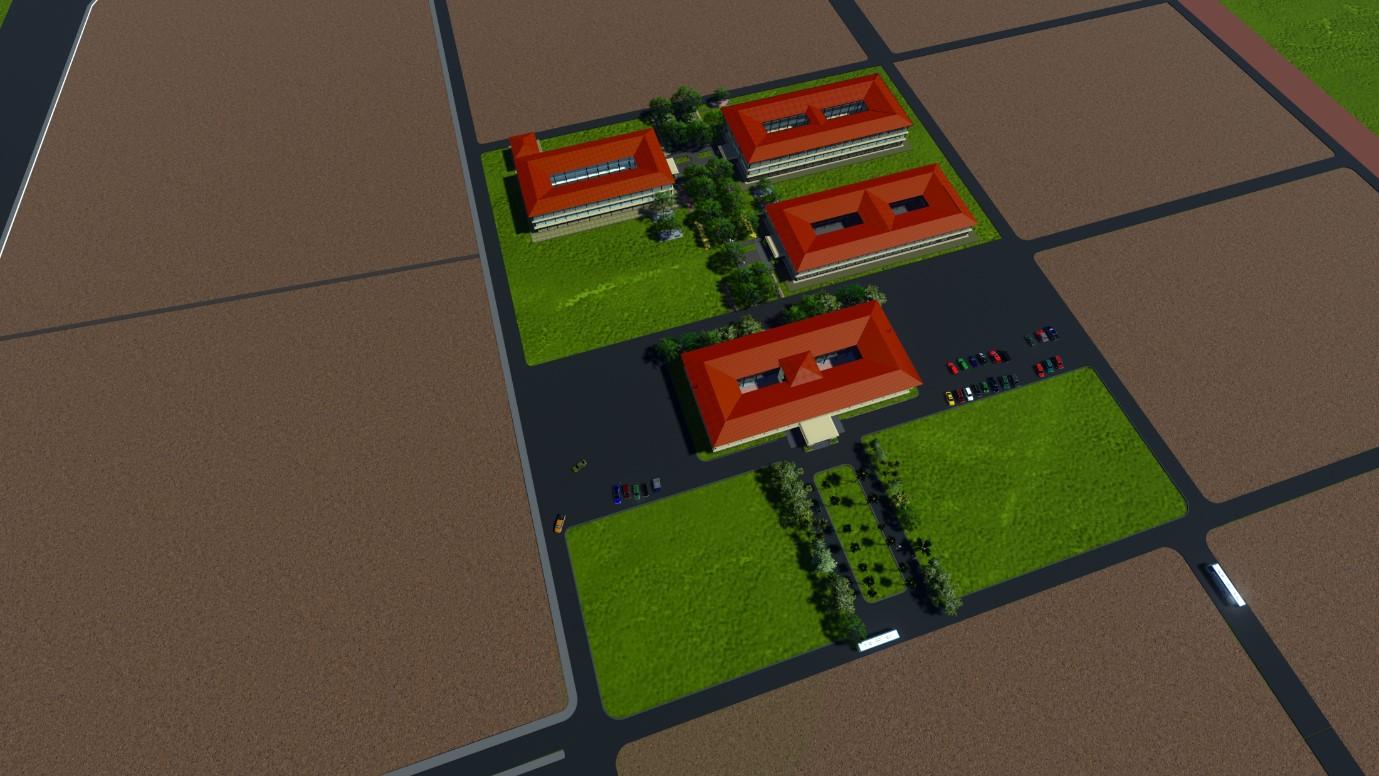 The faculty building complex worth of 1520 million rupees construction was commenced on 14th of June 2014. Another 800 million for equipment and 200 million approved for furniture. Further, 300 million rupees is granted by the Indian Government to construct a building for Mechanical Engineering, and to purchase workshop equipment and other facilities.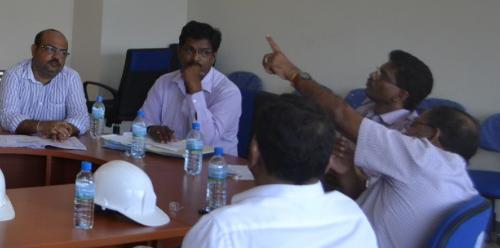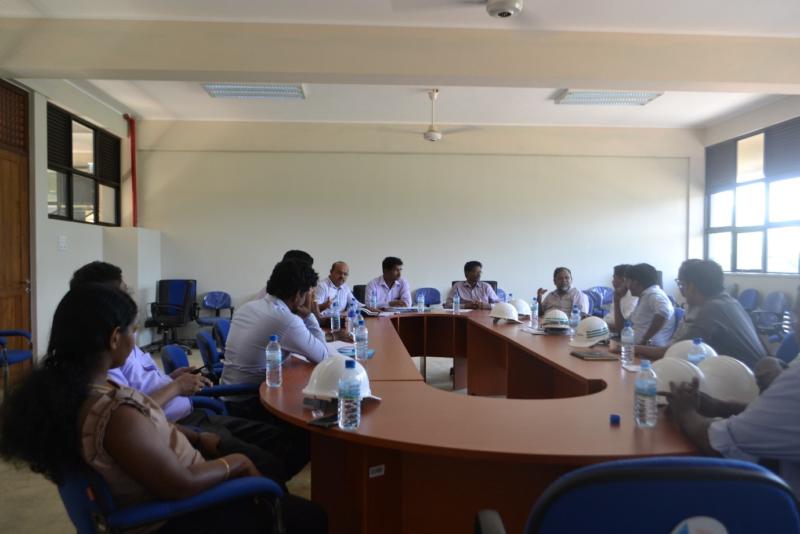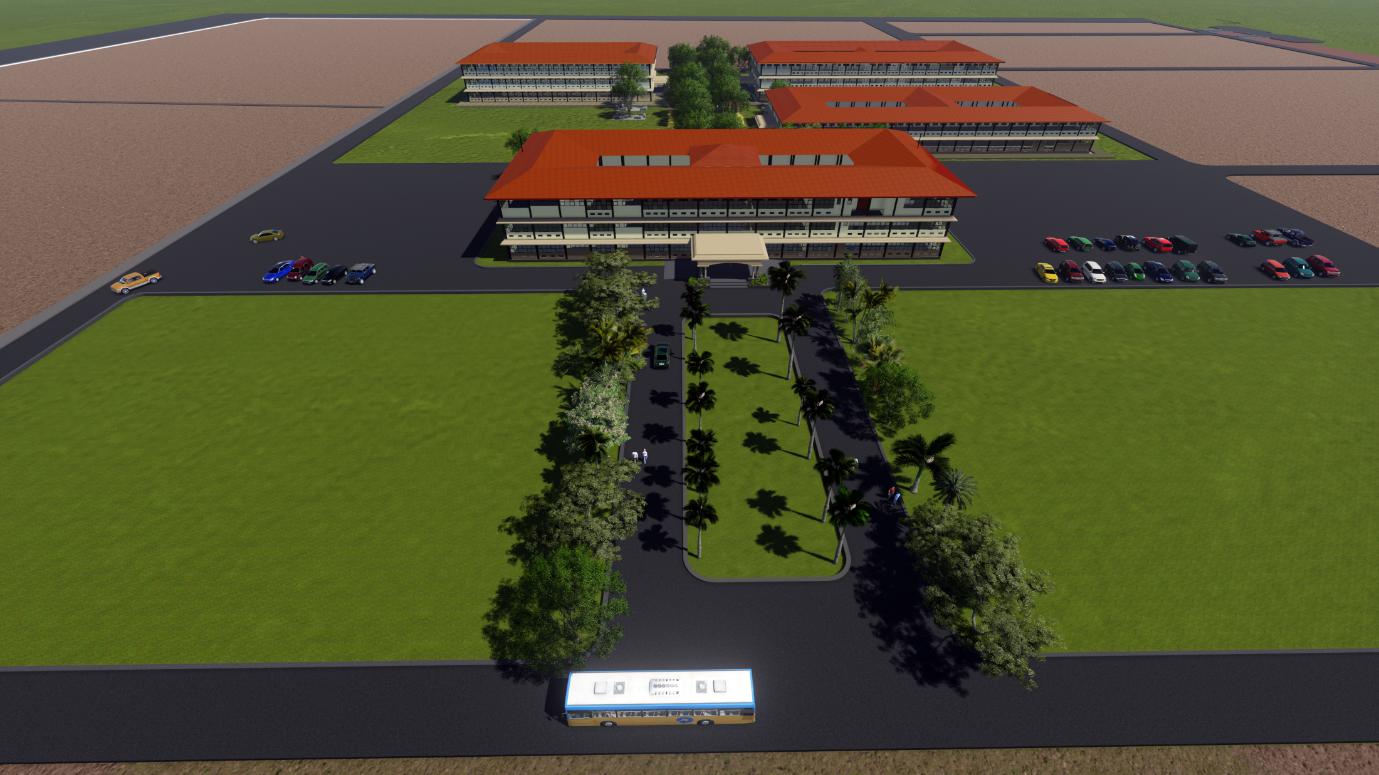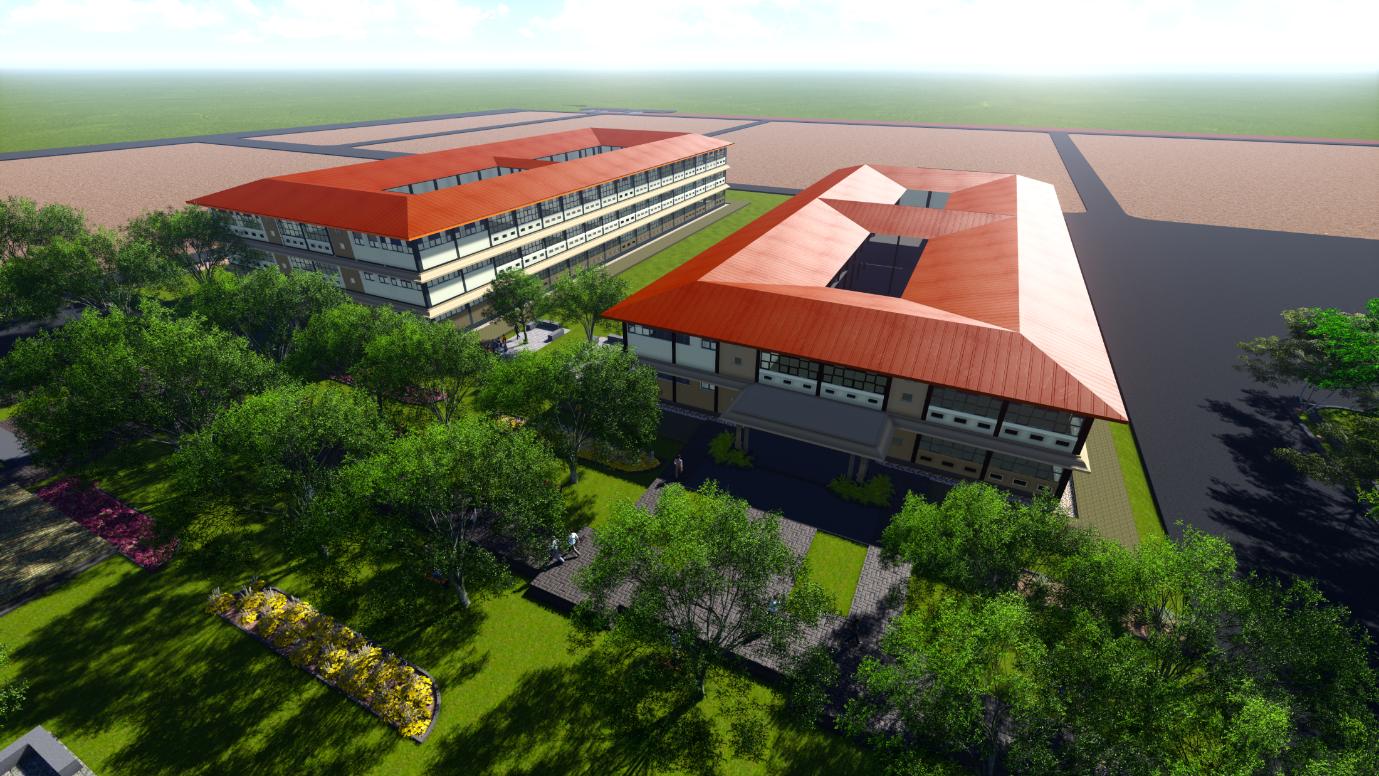 A progress review meeting was held at the Faculty of Engineering on 12th August 2016 from 11:00am till 3:00pm. The progress meeting was headed by the Ministry officers including Mr. P.G. Jayasinghe, Additional Secretary (Admin & Fin) and Eng S.L.H. Gamage, Director (Procurement) and discussed with the building contractors from Sanken and the University related staff members. This also included all site visits to check the physical progress. The team was very happy with the progress as it was going on time.
The three-story building for Department of Civil Engineering (with the floor area of 5325 square meter and it was fully completed and opened on 22nd November 2015), three-story building for Administration (with the floor area of 5645 square meter), two-story long building for the Department of computer engineering (with the floor area of 4047 square meter), three-story building for Department of Electrical and Electronic Engineering (with the floor area of 3922 square meter), Guest house for visiting academic staff, two four-story hostels – one for girls and one for boys accommodation were discussed in detail. These buildings are constructed using the consolidated treasury funds. Finally the two-story building for the Mechanical Engineering discipline (with the floor area of 4400 square meter), which was funded by the Government of India was also discussed.
All these facilities are going to be completed by the end of February 2017 and the progress of these buildings works are going on as per in the schedule.