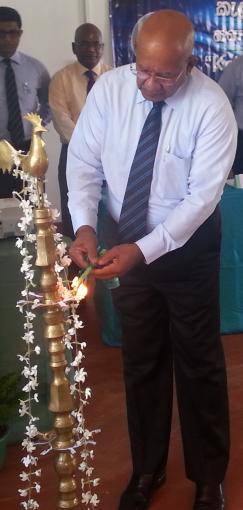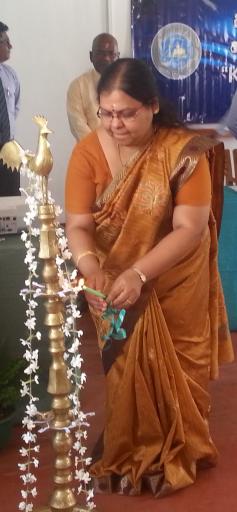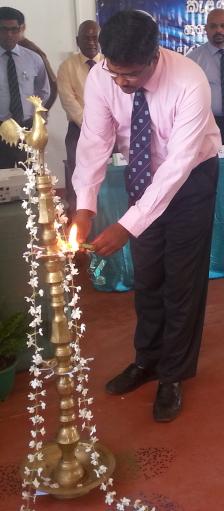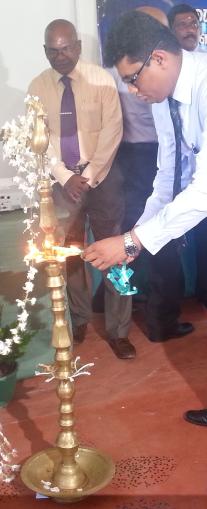 The Kelani Shakthi is a skills development program, inaugurated at the Faculty of Engineering University of Jaffna on 11th March 2015, under the patronage of Vice Chancellor University of Jaffna senior professor Vasanthy Arasaratnam, Chief Executive Officer, Kelani Cables Mahinda Saranapala, Director of Oortu organization, Eng. P. Vigneswaran, Acting Dean Faculty of Engineering, Dr. A. Atputharajah, Head Department of Electrical and Electronic Engineering, Dr. T. Thiruvaran, Deputy General Manager CEB (North) Eng. D.K.P.U Gunathilaka and General Manager Marketing, Anil Munasinghe.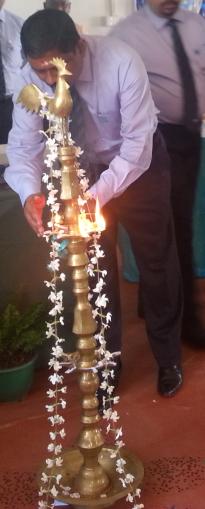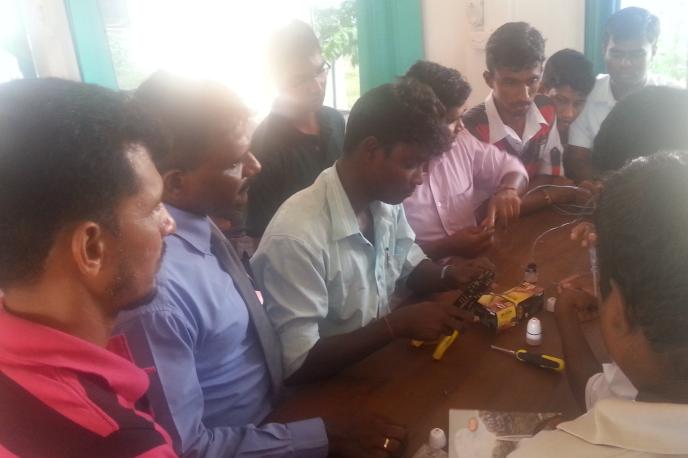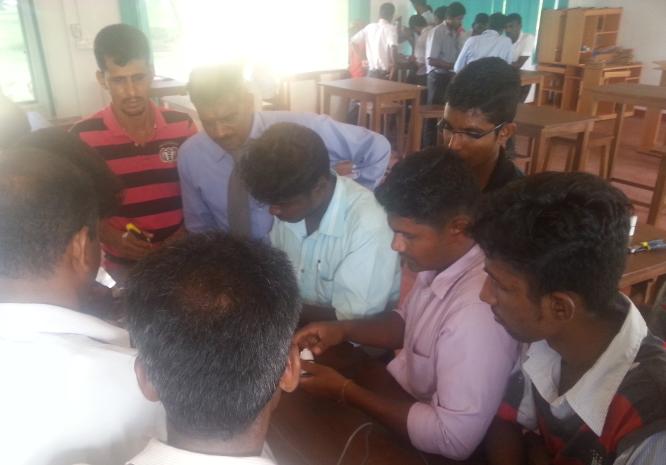 Kelani Shakthi is an extended program of Kelani Saviya, which is operating since 2007 at the Department of Electrical and Electronic Engineering, University of Peradeniya funded by Kelani Cables. It was conducted at University of Peradeniya in Sinhala medium and the same is now initiated to conduct in Tamil medium through this Faculty. This will serve the community directly to produce skill workers as electricians.
Vice Chancellor Prof Vasanthy Arasaratnam welcomed the effort made by Kelani Cables to introduce such high caliber skilled development program to empower the youths in Northern Province with the collaboration of University of Jaffna for the first time. This is one of the follow up successful activity, of the MOU signed between University of Jaffna and Kelani Cable PLC on 17th June 2014.