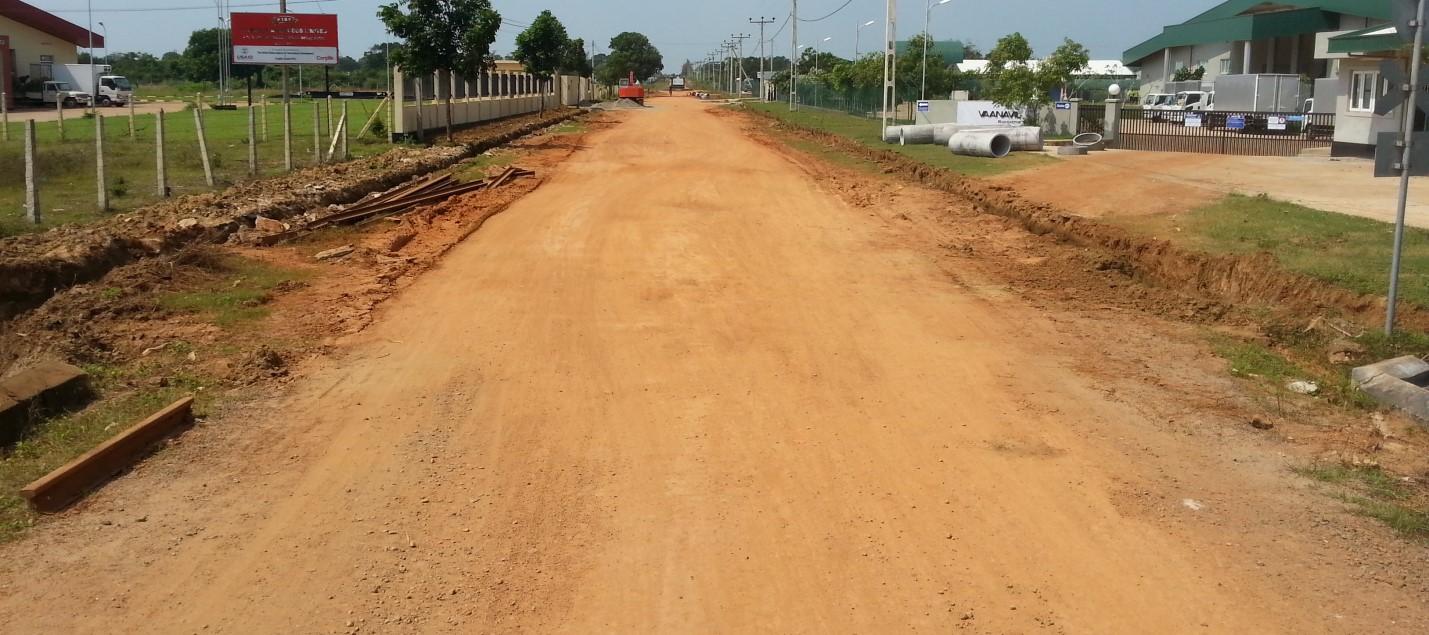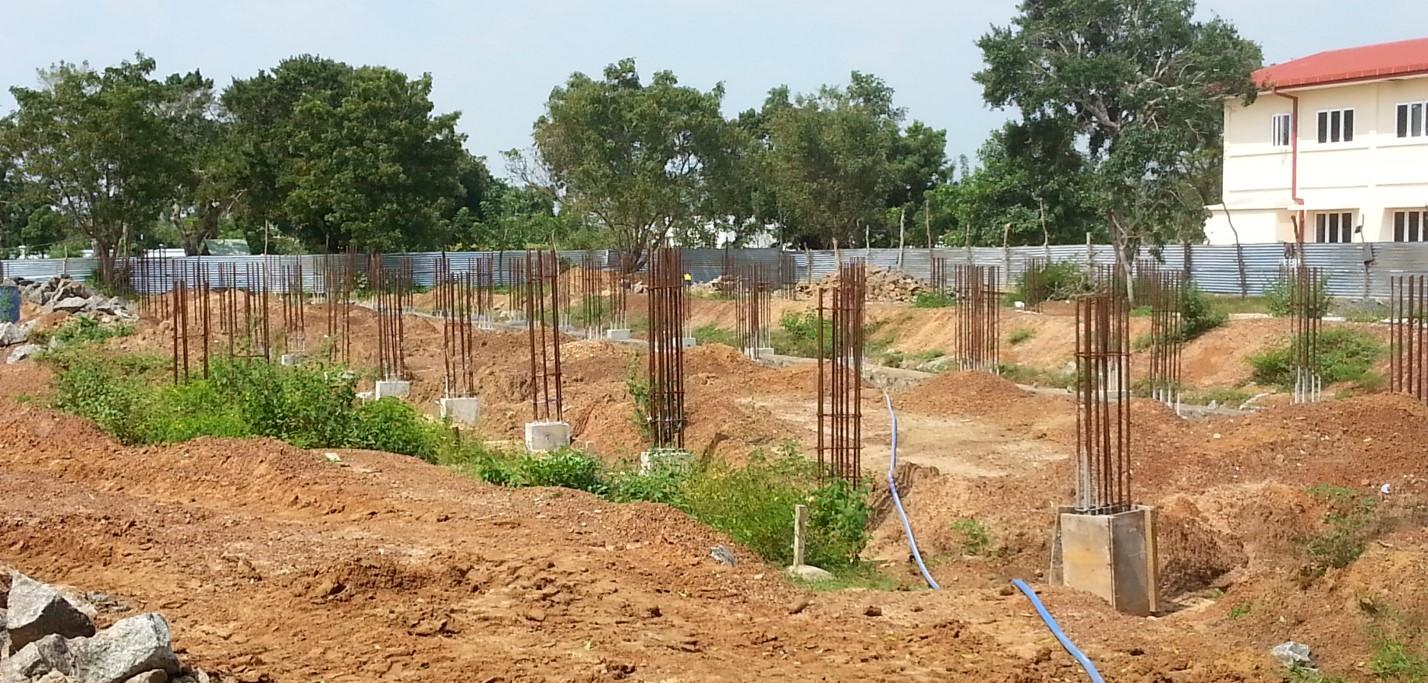 The engineering faculty is in an accelerating process of converting the jungle area into green city and further to a knowledge city as its name 'Ariviyal Nagar' implies. It is very important to notice that the team work of all Faculty Staff, University Administrative Staff and Other Professionals, mostly Engineers, Medical Doctors, Political Members, District Secretariat and her office staff constantly help for the development of this faculty. The leadership of Vice Chancellor and continuous guidance from the Council and SENATE are immense while taking important economical decisions during this stage of faculty development.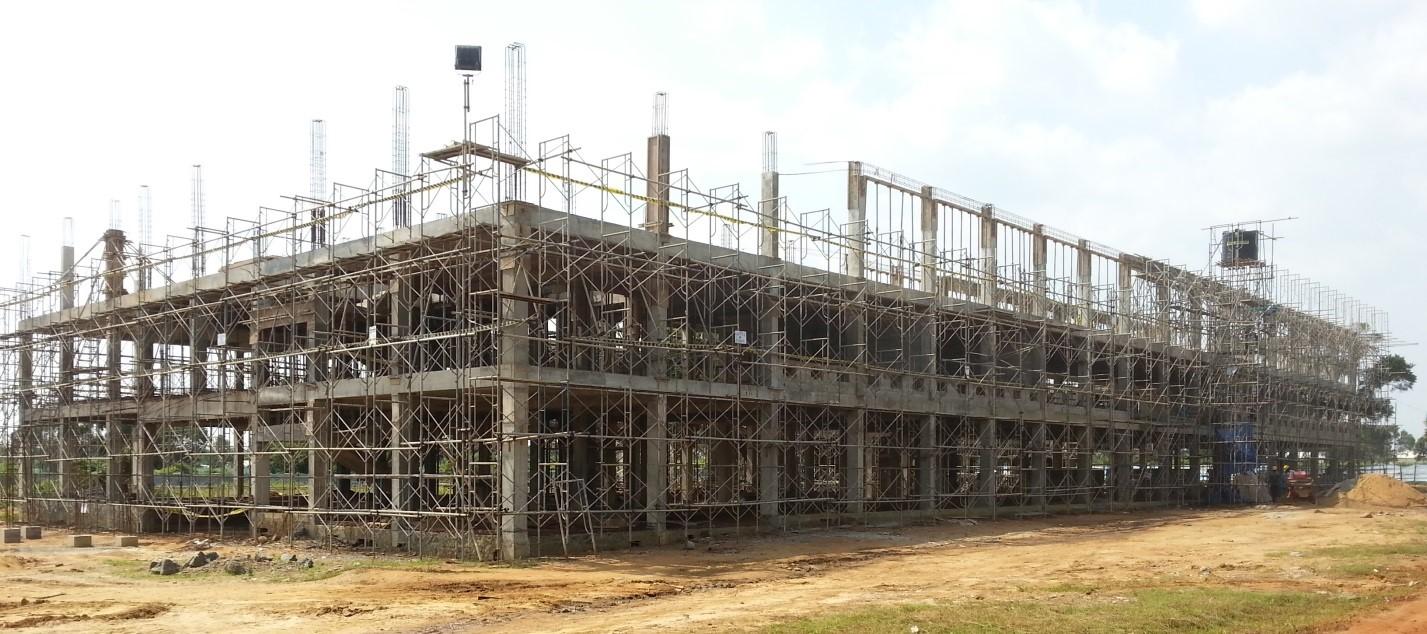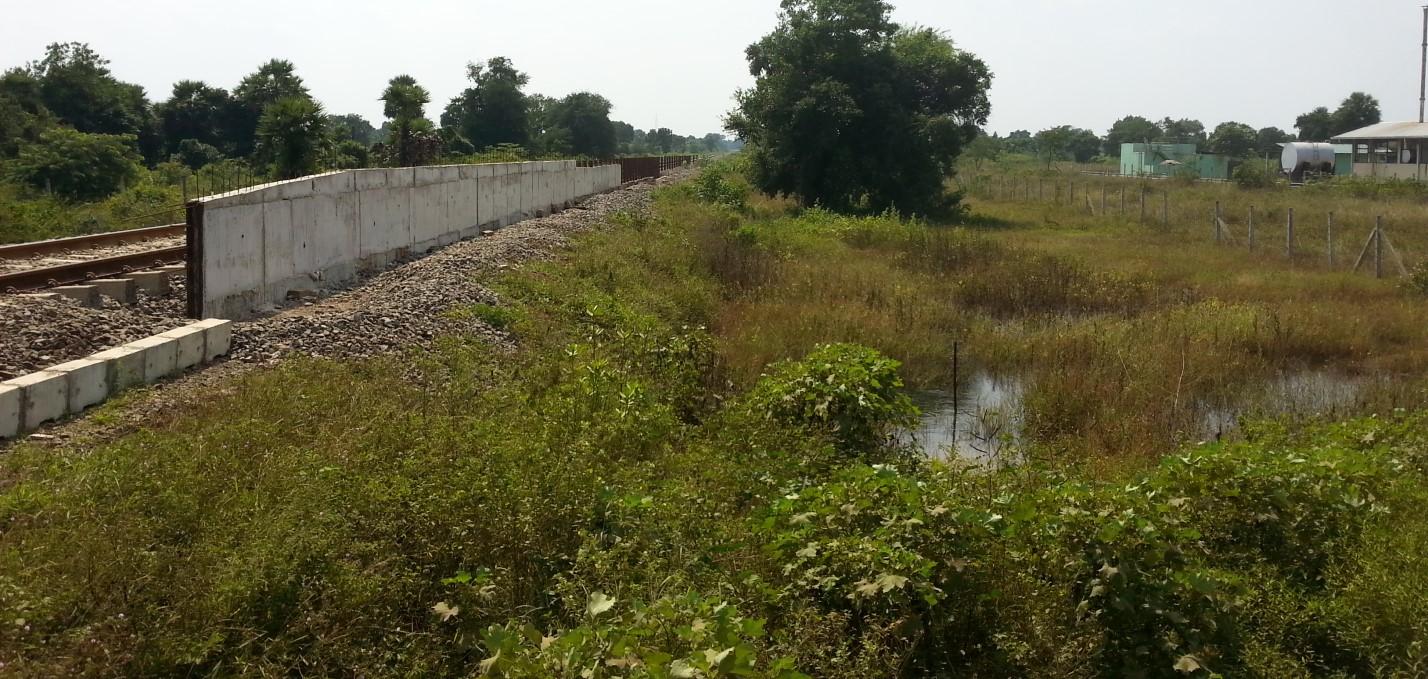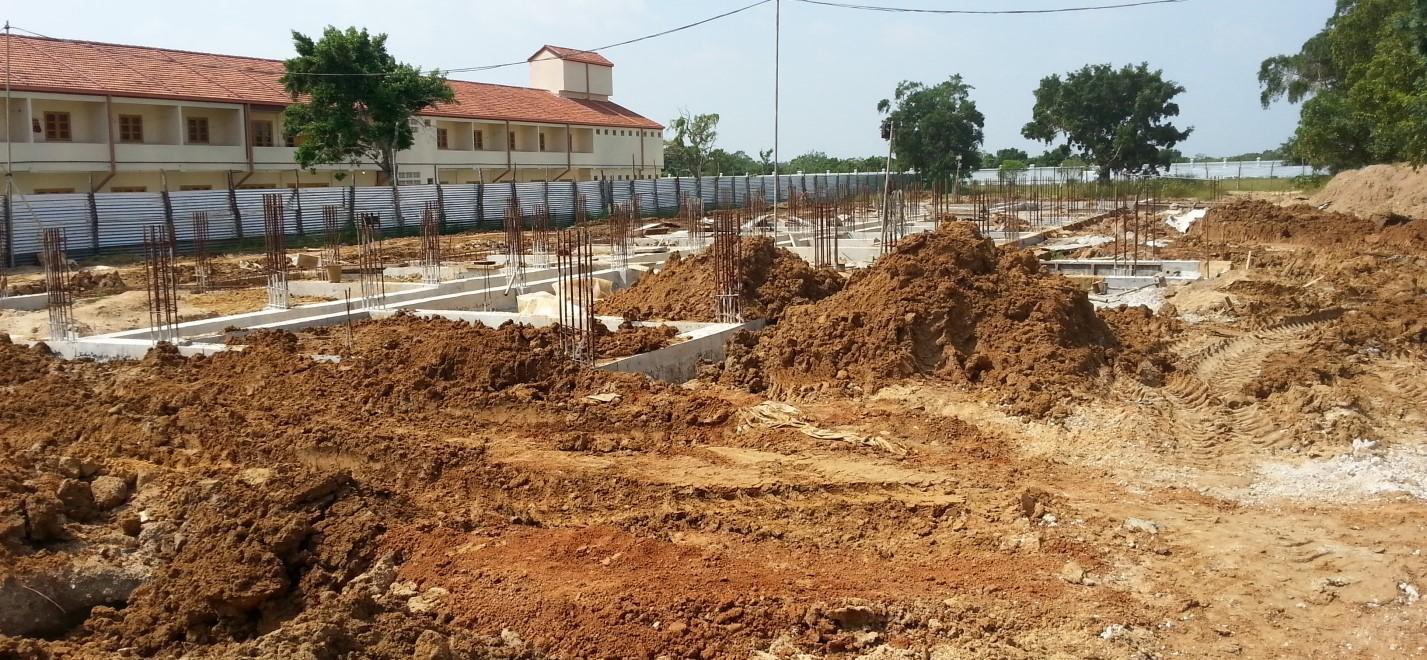 Some of the faculty buildings are being constructed at present. Academic building Wing III is one of the primary constructions. Apart from it, a faculty guest house and two students' hostels for males and females are being constructed with the help of the Ministry of Higher Education. Part of the university access road is being rehabilitated with the help of Road Development Department in order to create an easy access to the faculty premises. A new train station in Ariviyal Nagar is being built by Sri Lanka Railways upon the request from the faculty. Undergraduates and faculty staff can utilize this transport facility in the near future. Cleaning and maintenance activities in the faculty preserve the green environment and landscape. Moreover, the structured network cabling work is going on to connect the Faculty with other Universities. This will be done by connecting with the Lanka Education And Research Network (LEARN) facilities.
It is essential to develop the faculty at a faster pace while properly utilizing the facilities which are planned to be given in the near future. Therefore a comprehensive proposal for the second stage development of the faculty is being submitted through proper channels to the University Grants Commission (UGC) and waiting for the approval from UGC. Overall, faculty aims to reach the ultimate goal of serving the nation at its best possible way and strives hard to achieve it.