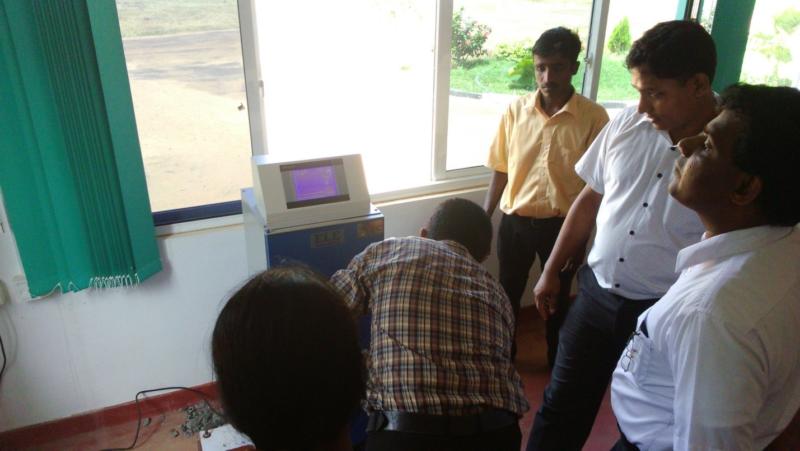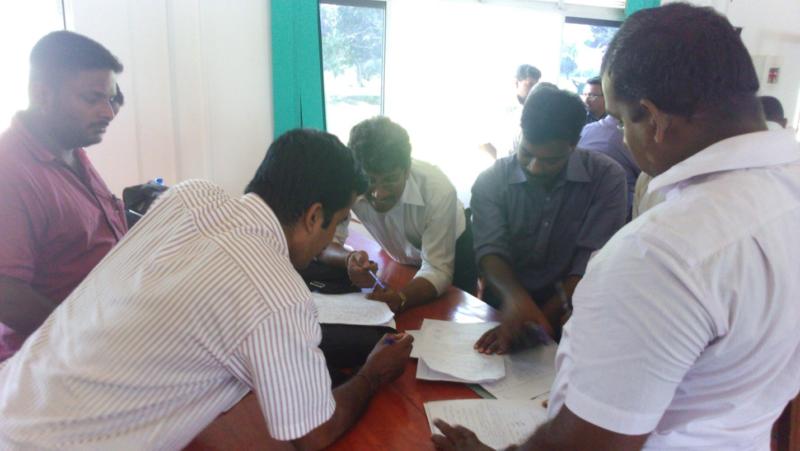 Department of Civil Engineering has successfully conducted a CPD course for the technical officers of Road Development Department (RDD). The course was conducted for 9 days during the vacation period of the Faculty of Engineering between 22nd May 2015 and 25th July 2015. Dr. A. Anburuvel, the resource person for the course, designed and conducted the course on the request of Mr. S. Meihandan, Deputy Team Leader, Vic Roads, International Project.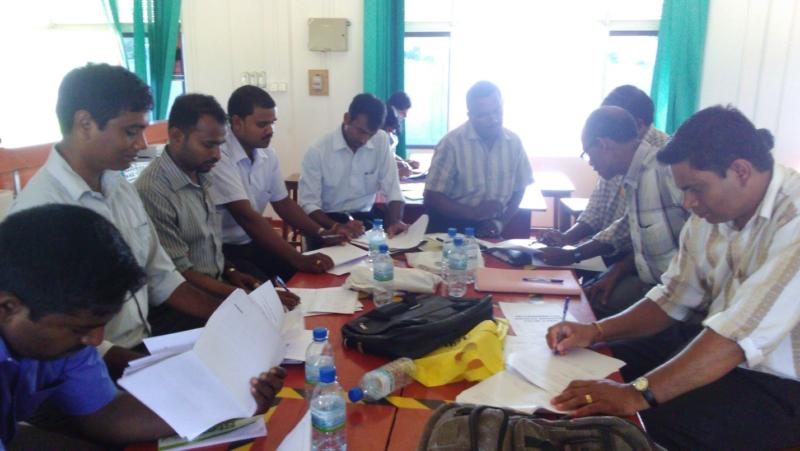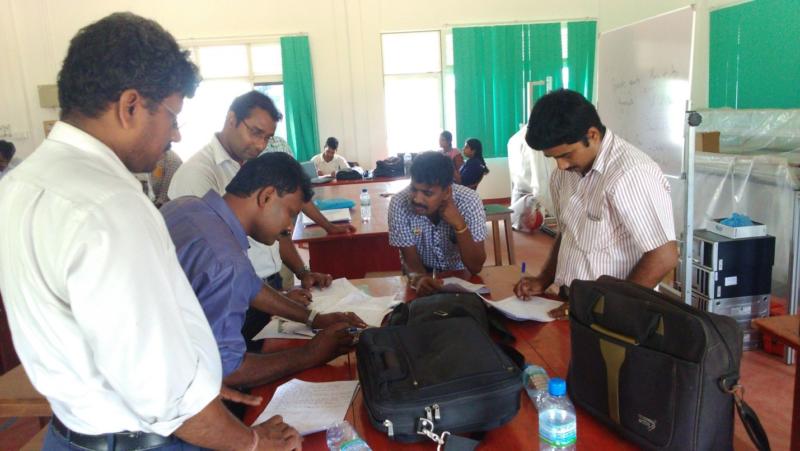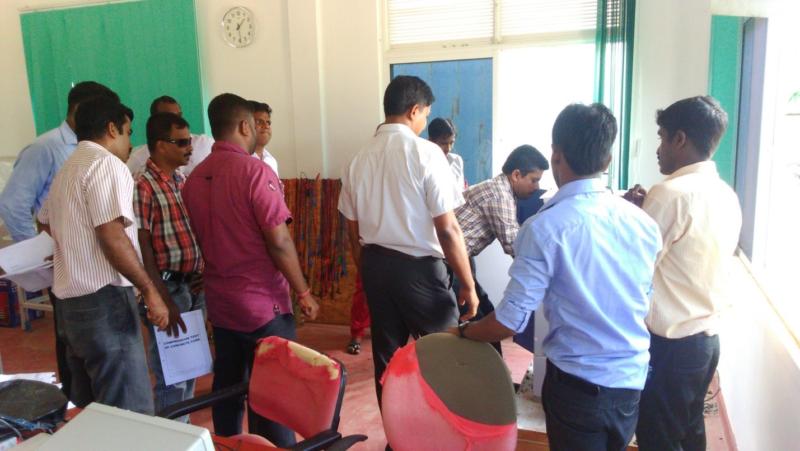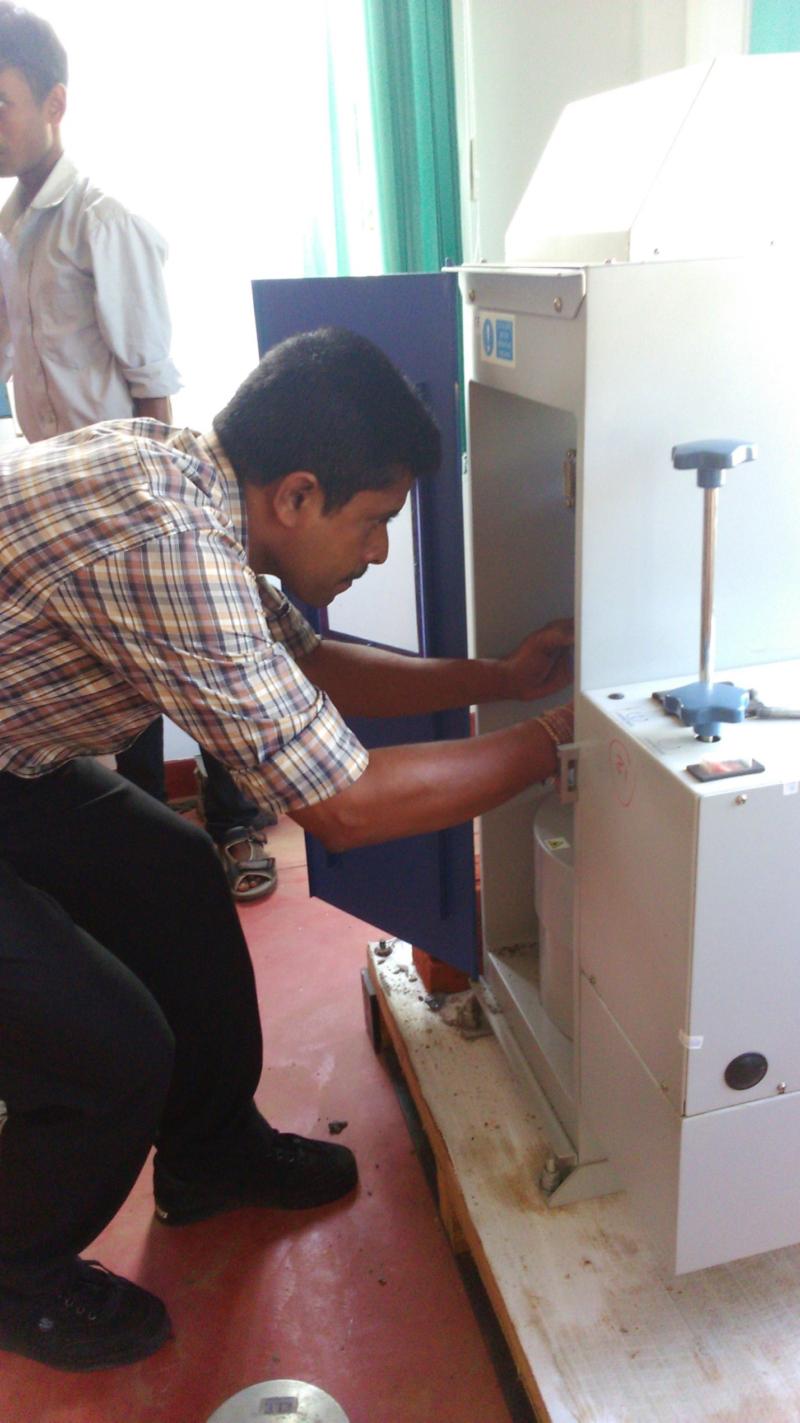 The prime objective of the course is to train the technical officers on highway materials testing. The course covered the aspects on road construction materials testing, quality control, recording, laboratory practices, safety standards and field tests. 35 participants from RDD, Northern Province actively participated in this course. At the end of the course, participants were issued a certificate of training.
Faculty of Engineering, having one of its motives as to help community development, will continue to serve the community through similar programs in the future too.