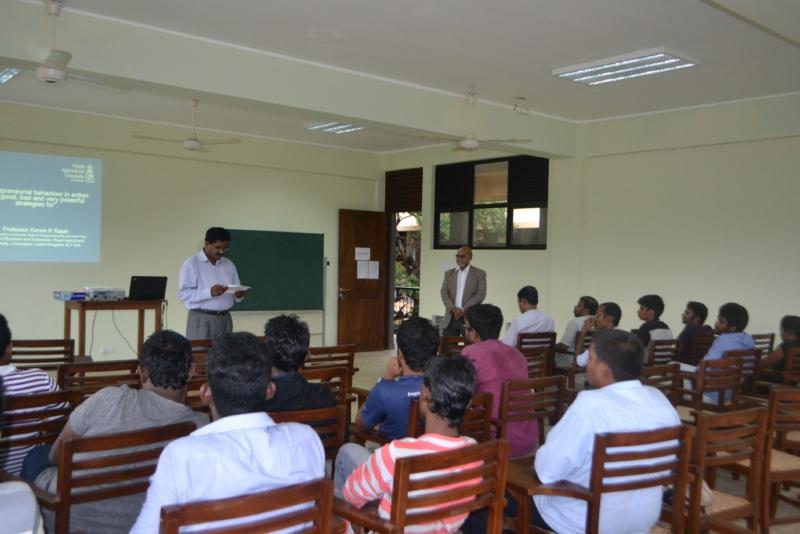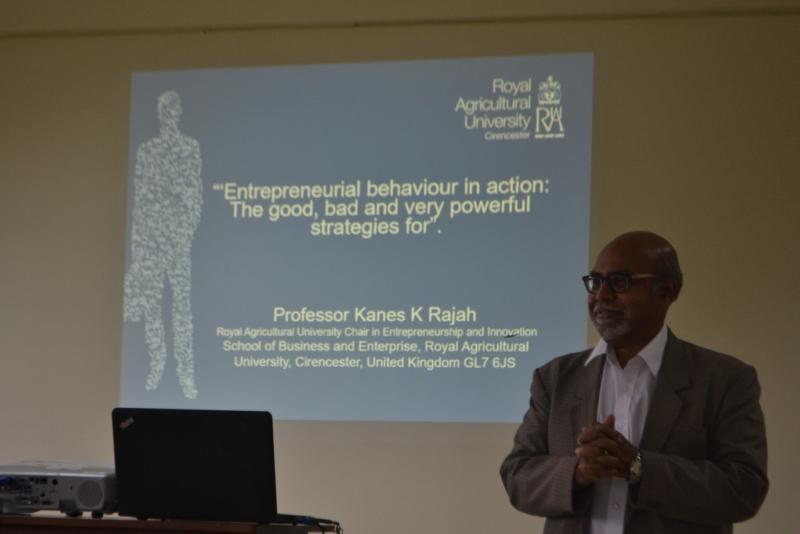 This talk was presented by Professor Kanes K Rajah BSc. MSC. PhD, FHEA, CMgr. FCMI. The talk was conducted on 26th July 2016 at the Faculty. He is fromRoyal Agricultural University, Cirencester, United Kingdom.
Highlights of the talk:
The relevance of entrepreneurship and entrepreneurial behaviour for engineers will be discussed and explored.
Strategies for communicating ideas and
The relevance of 'Mercedes Model' will be presented.
The art of managing risk and making gains will be one of the key features.
Pre-requisites for attendance:
All students will need to "Suspend judgement" and "Avoid premature evaluation".
Resource person:
Professor Dr Kanes K Rajah holds the Royal Agricultural University Chair in Entrepreneurship and Innovation. He was the Dean of the School of Business and Entrepreneurship at the Royal Agricultural University (2012-2015) where he is a Senior Professor now.
He is a Chartered Manager and Fellow of the Chartered Management Institute, and also a Fellow of the Higher Education Academy, UK. He holds a Visiting Professorship at the Iacocca Institute, Lehigh University, USA and senior committee roles at universities in South Africa, Zimbabwe and India.
He is also on the Executive Council of the Institute of Productivity and Management in Delhi.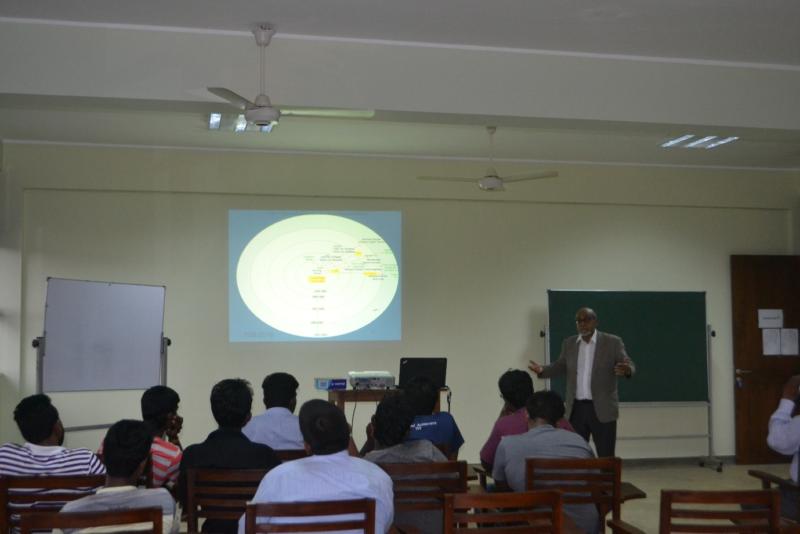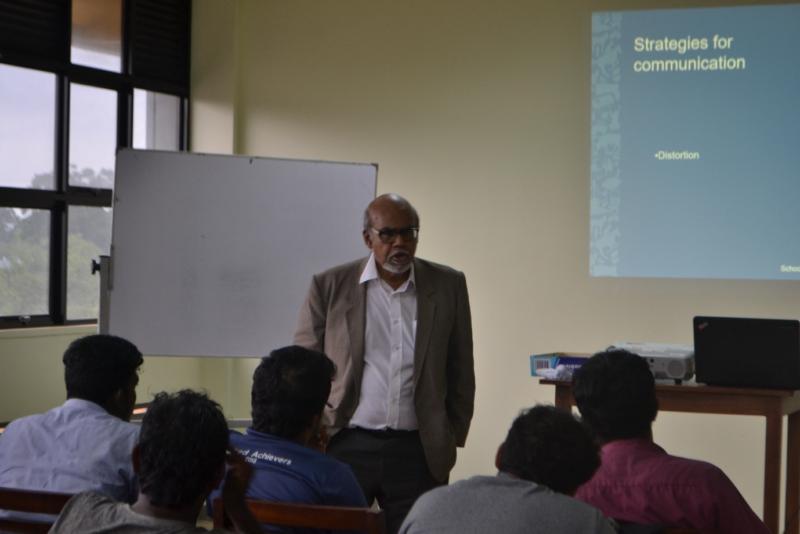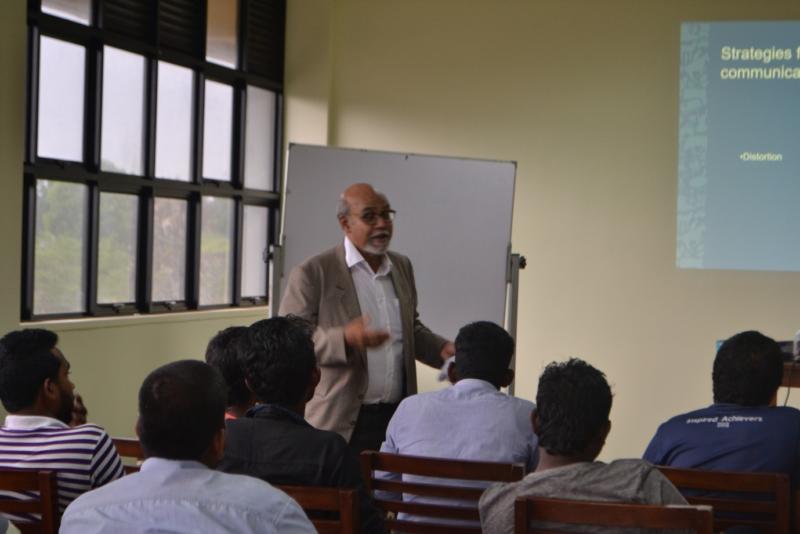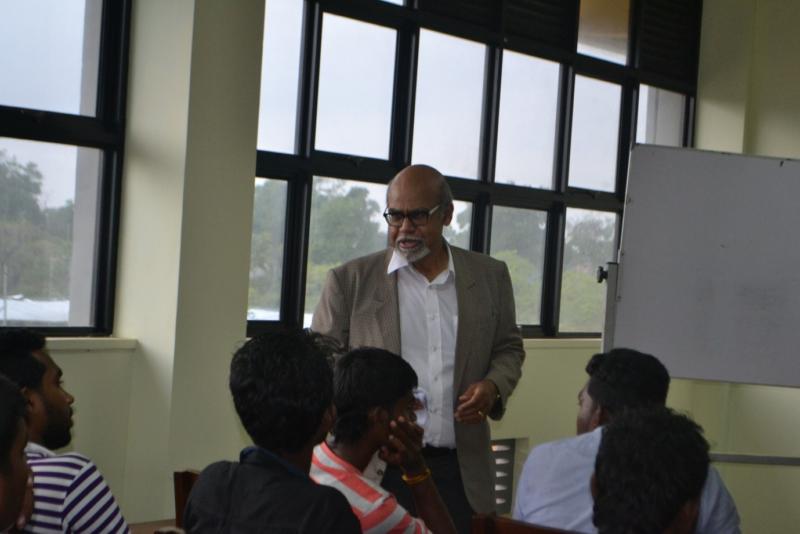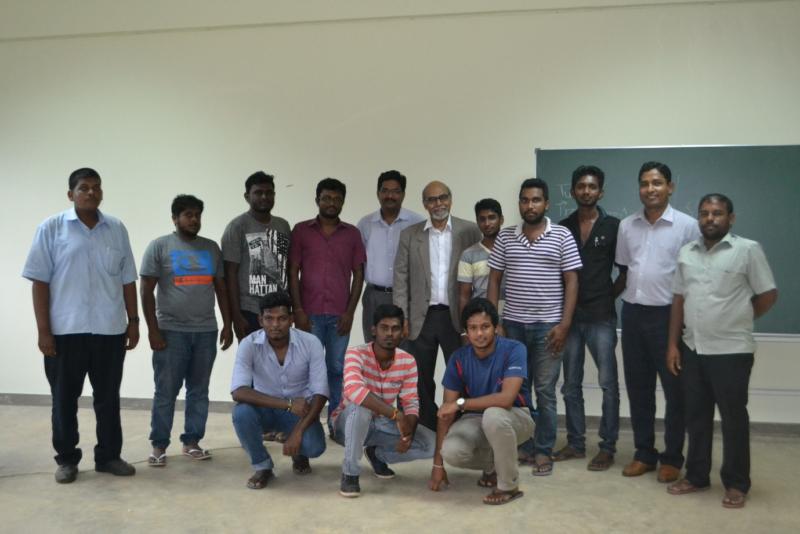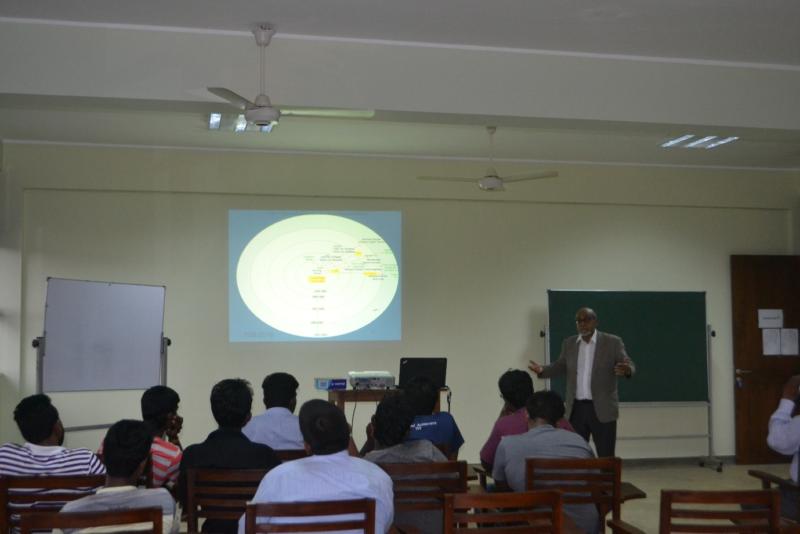 He is an eclectic scholar with near to 200 publications. He is also an international management consultant whose clients include Petronas Malaysia, Bankers Club of Indonesia, Reserve Bank of Nigeria, Cocoa Board of Ghana, Saatchi and Saatchi/Rowland Company, New Zealand Dairy Board and the Royal Mail.
Professor Rajah have in excess of 200 scholarly outputs, have of which are in the social sciences in areas such as entrepreneurship, change and business creativity where he has also published books and book chapters. He also has almost 100 outputs in food science, technology and process engineering.
He is a Master Practitioner in neuro linguistic programming (book: NLP for Executive and Professional Development, Greenwich Press, 2009), advanced practitioner in adaptor-innovator theory and Kirton's Style Analysis, and runs regular workshops internationally on executive programmes such as 'Leadership in a turbulent and volatile environment' and 'Building High Performance Teams'.