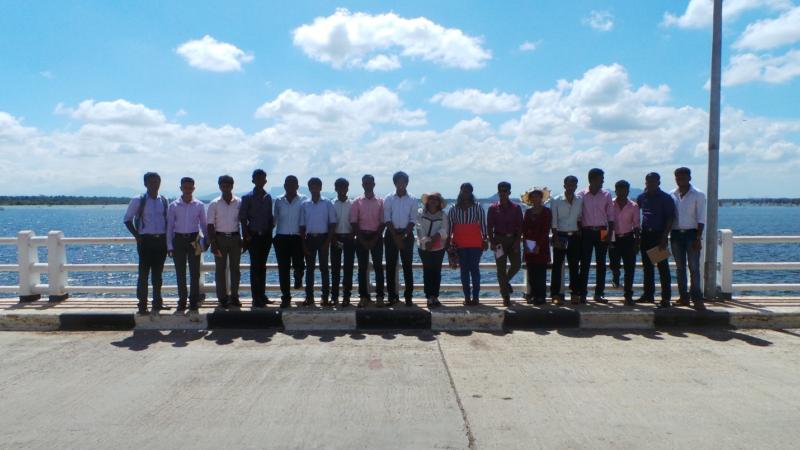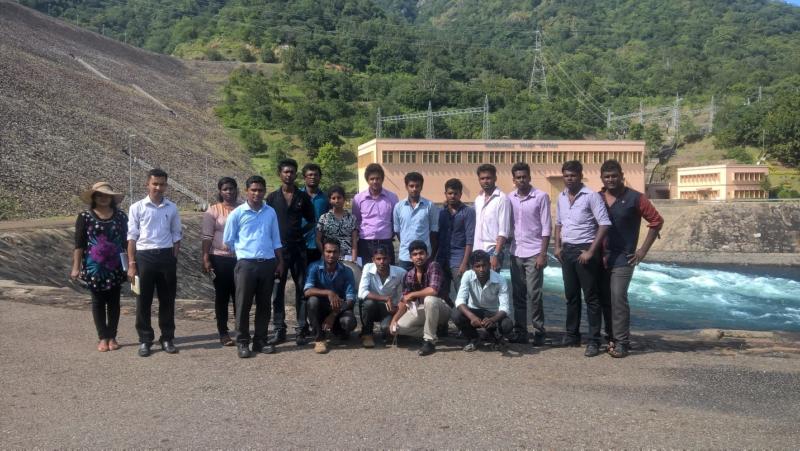 Third year civil engineering students of university of Jaffna visited Deduru Oya, Victoria, Randenigala, Rantambe and Minipe Scheme under "CE 5040 – Hydraulic Engineering and design" subject on 25th and 26th February 2016. They visited Deduru Oya reservoir headworks and canal system on 25th morning. They visited aqueduct and syphon on RB canal of Deduru Oya, Ridi Bendi Ella weir and some other canal structures.
They visited Wariyapola Irrigation Engineers' office and came back to University of Peradeniya. Prof. K.P. Pathirana delivered a guest lecture on Mahaweli irrigation scheme in the evening.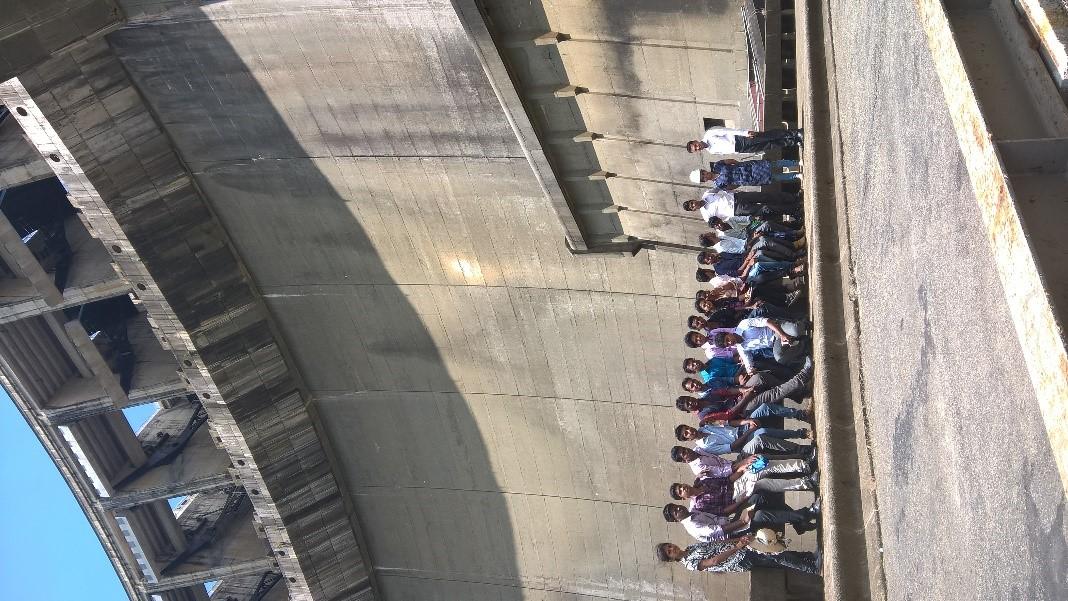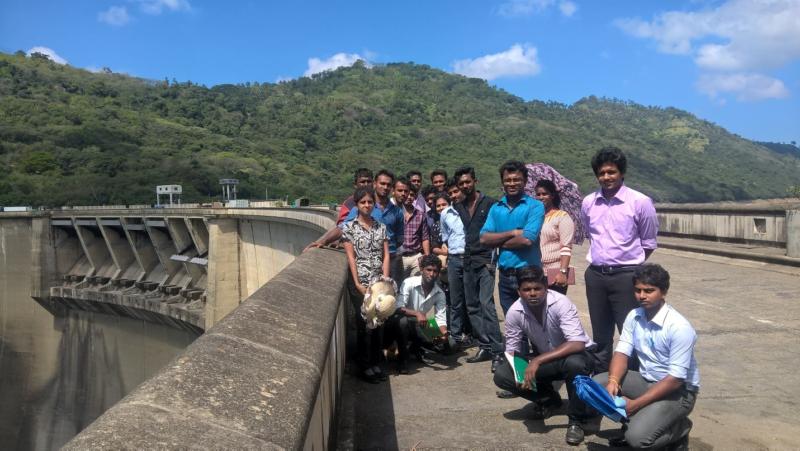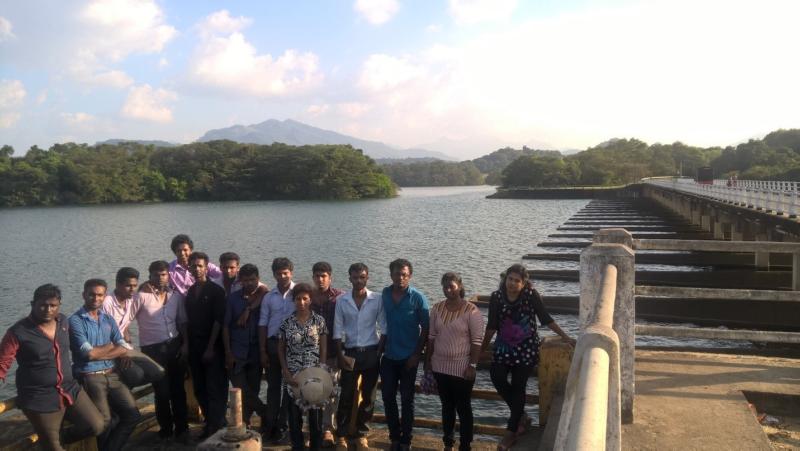 Second day they visited Victoria dam and gallery of the dam. They learnt about technical details of the dam from dam engineers of Victoria. Then they visited Randenigala and grouting gallery of Randenigala. Then they visited Rantambe, Minipe RB anicut, Minipe RB canal, aqueduct of RB canal, Loggal Oya Labyrinth spillway and balancing tank etc.
Sampath organized the field visit and guided them during the filed visit. Students got a golden opportunity to visit most important dams and get information about structural and hydraulic behavior and operations of the dams from the dam engineers.
Students have studied about reservoirs and related structures, canal structures, cross drainage structures and irrigation structures during the field visit.