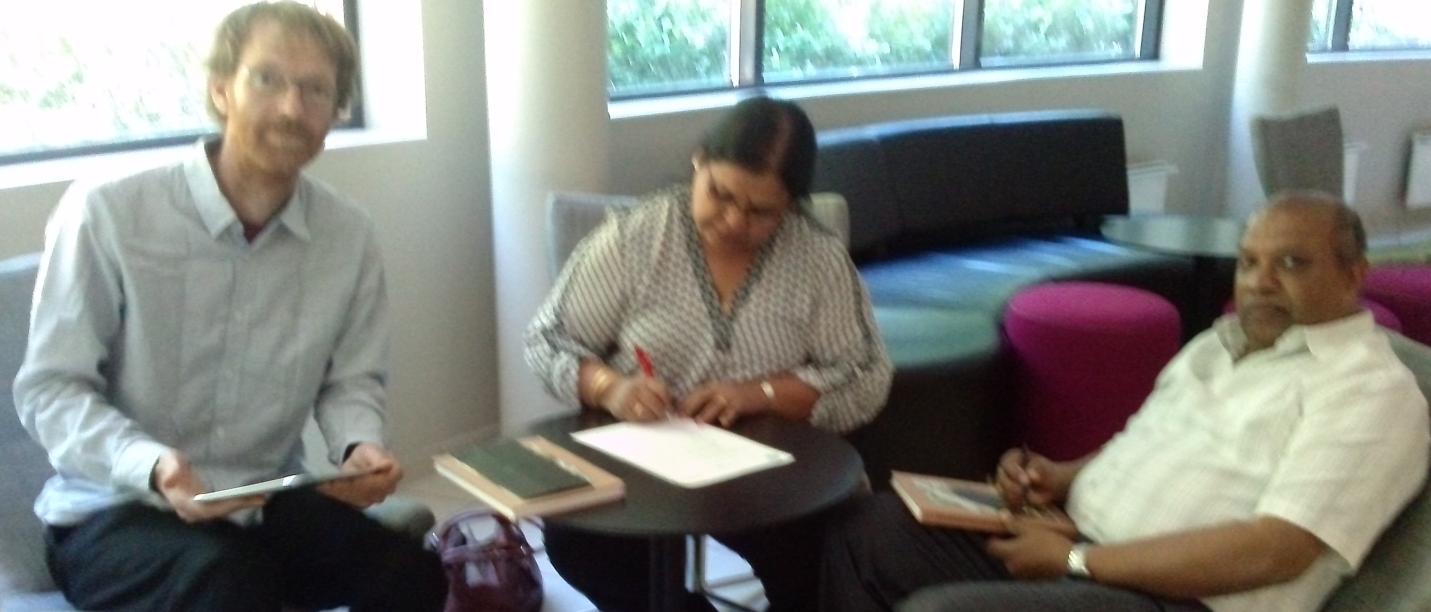 An MOU was signed between the University of Jaffna, Sri Lanka and the University of Agder at Kristiansand, Norway on 1st July 2015. This MOU is to promote academic cooperation and student exchange between the two institutions, based on mutual benefit for both parties.
In brief it promotes
(i) Joint research projects mutually beneficial to academic staff and students from both institutions,
(ii) Exchange of academic staff for consultation, curriculum development and research,
(iii) Exchange of graduate and PhD students in the areas of interest for both institutions,
(iv) Exchange of academic materials and academic and research publications in the fields of interest for both parties.