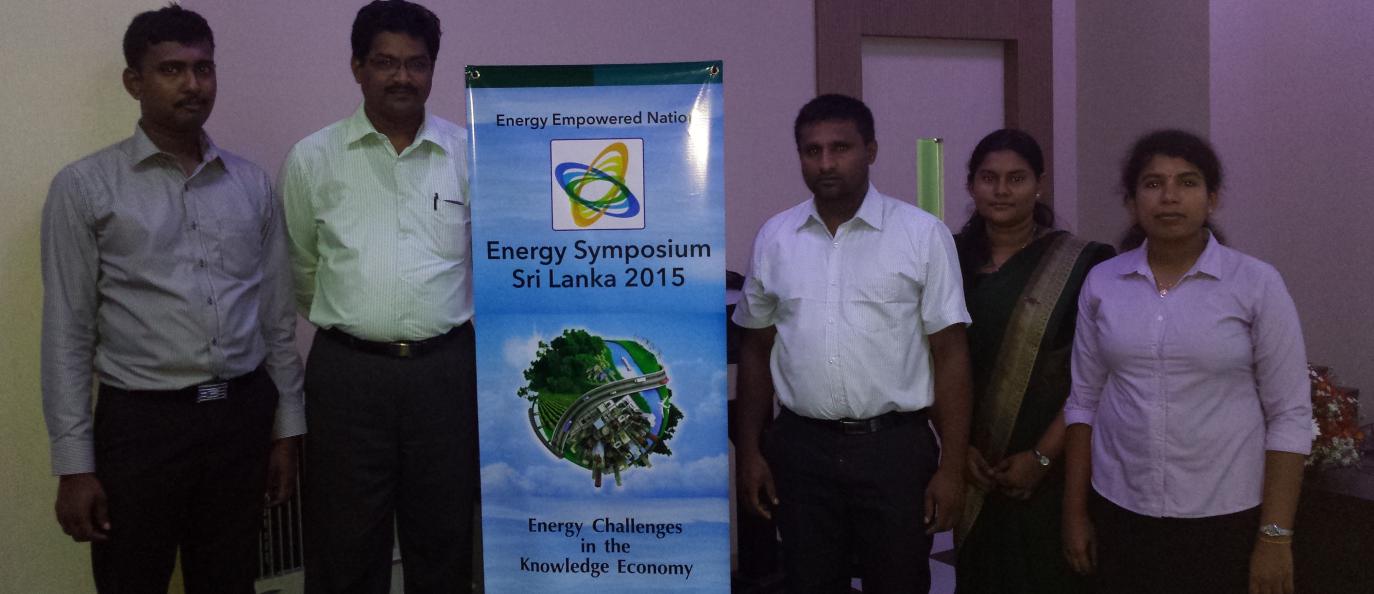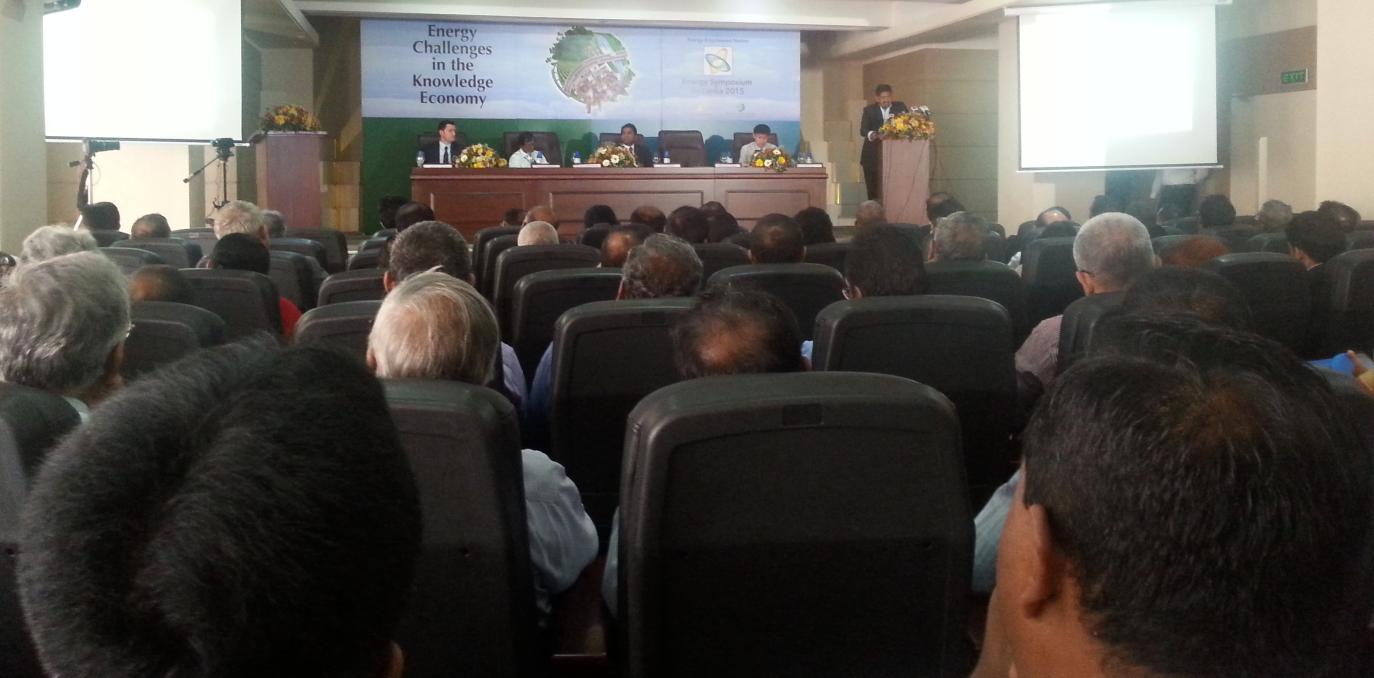 The Ministry of Power and Energy introduced the Energy Sector Master Plan with the vision for Sri Lanka to be an energy self-sufficient nation. It was expected to get professional, scientific and academic input to achieve this vision. The international Symposium was organized to provide opportunity for local and invited international experts in the field to discuss, debate and share futuristic knowledge relevant to the challenges that the nation faces in the evolving economy.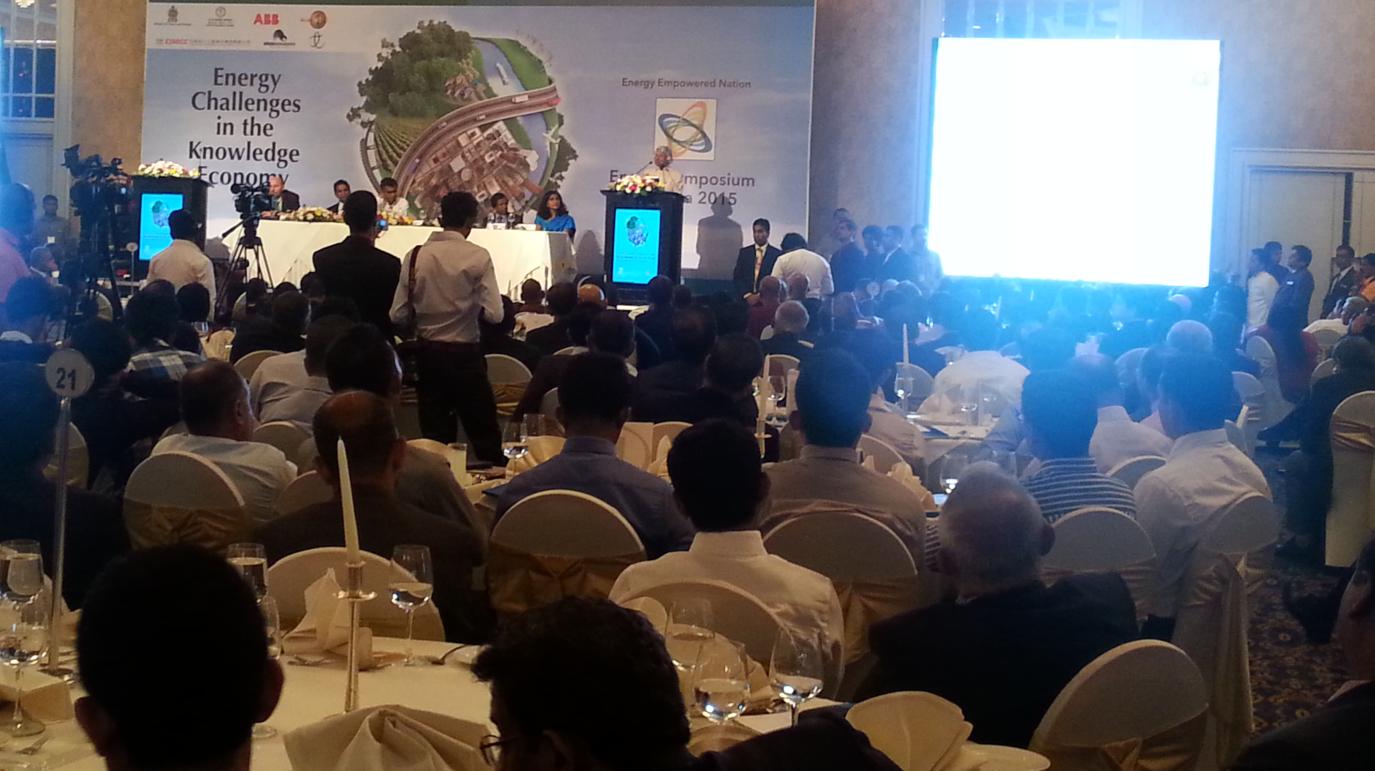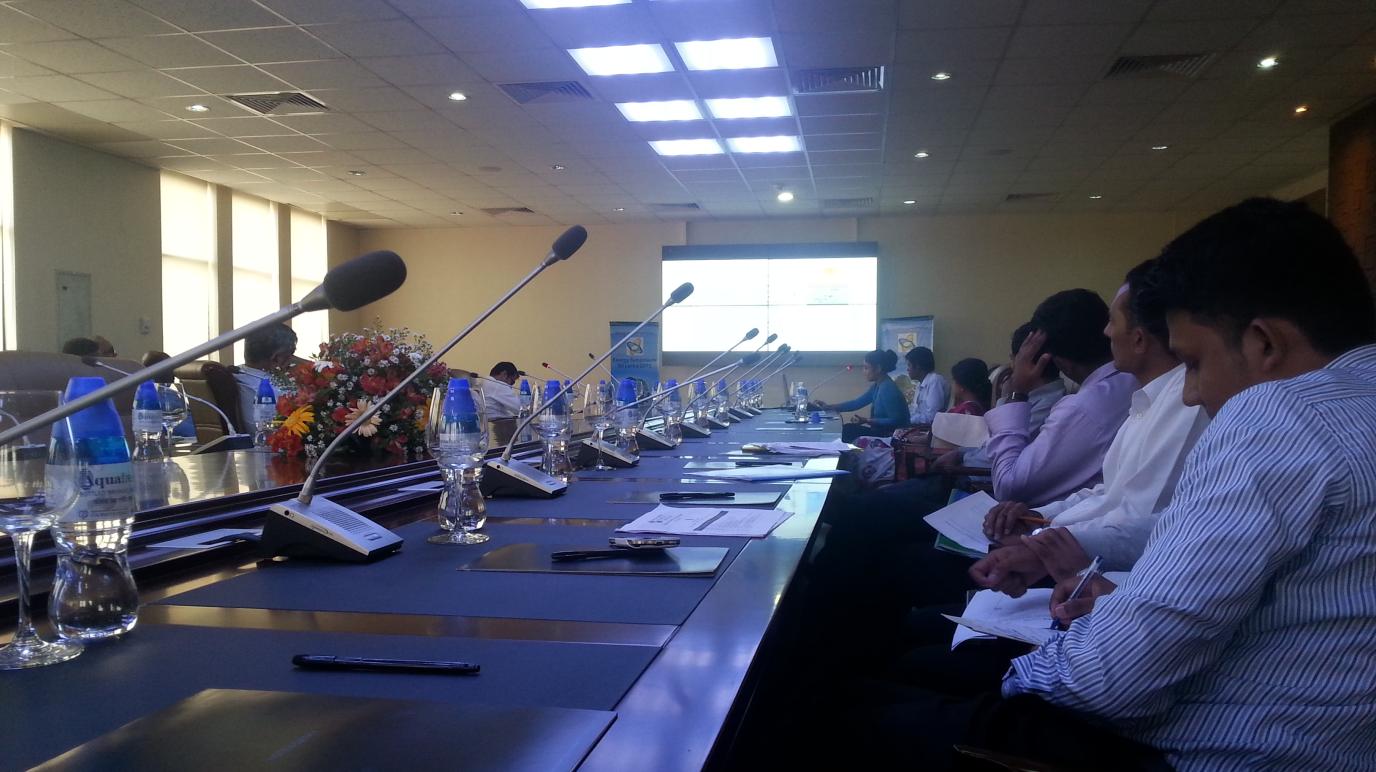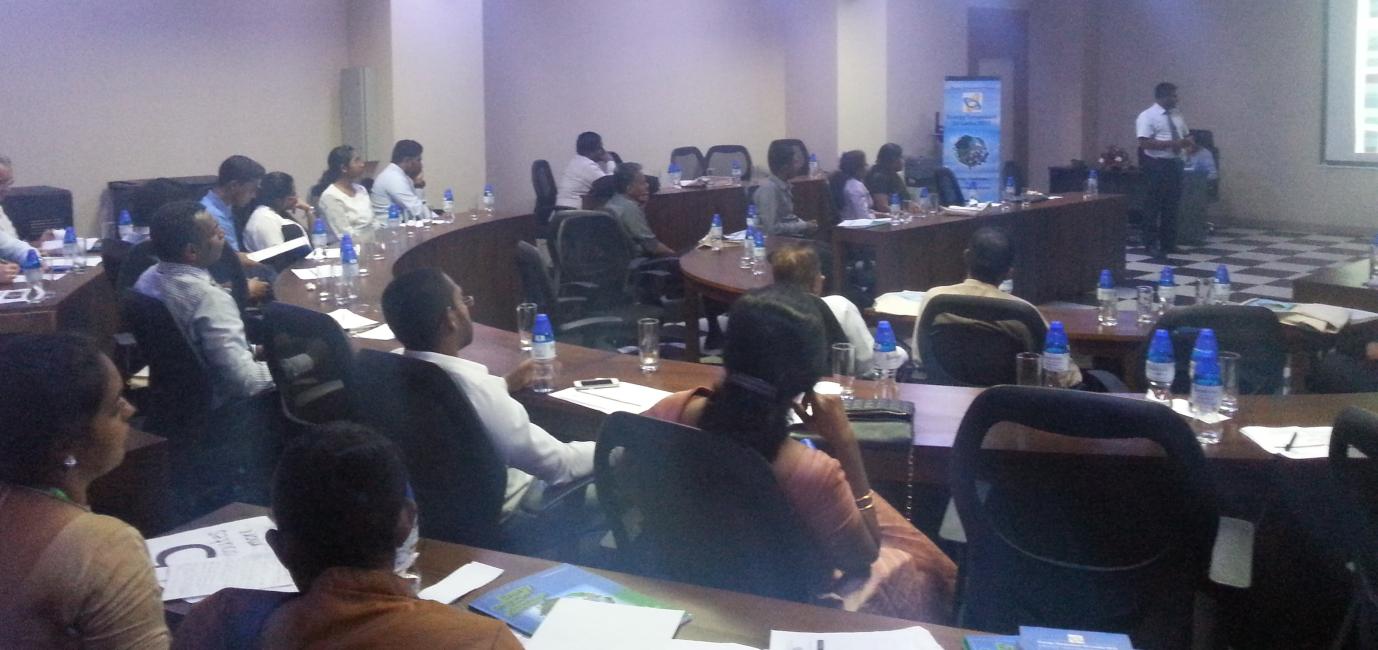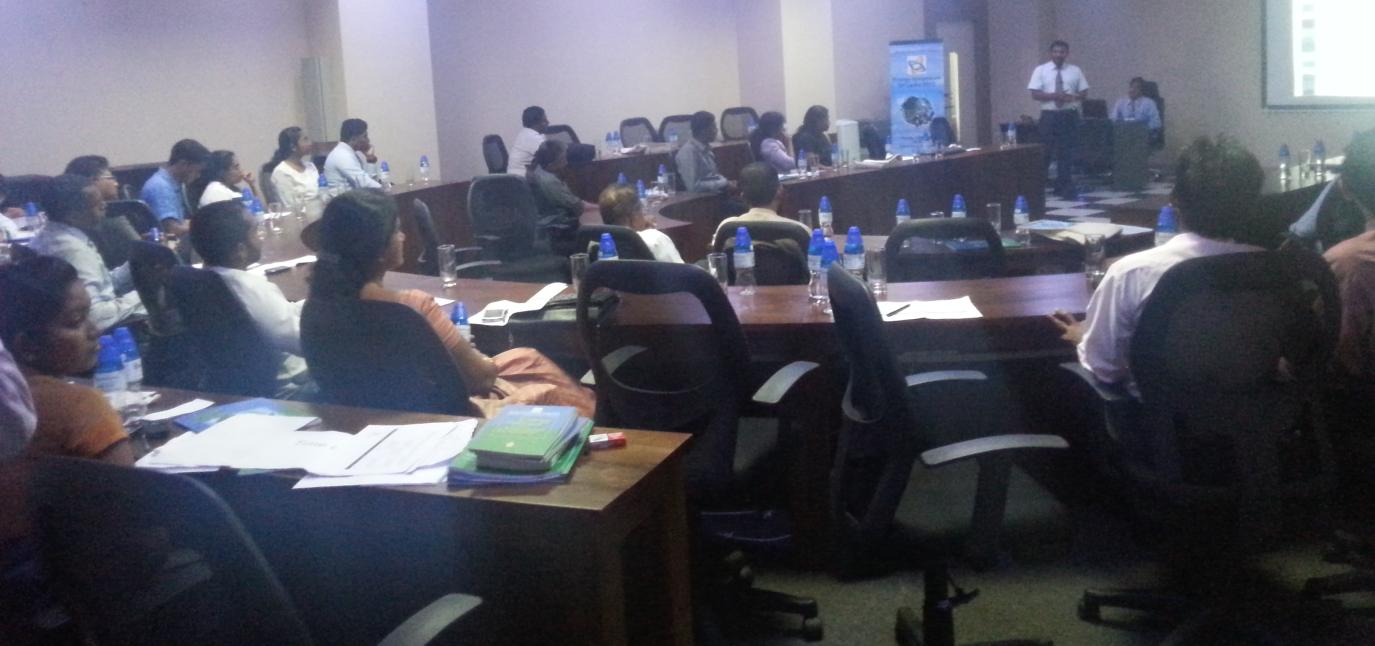 The Inaugural session of the International Symposium on "Energy Challenges in the Knowledge Economy" was held on 26th June 2015 at Hilton Colombo. This symposium was organized collaboratively by Center for Sustainability, University of Sri Jayawardenepura and Ministry of Power and Energy, Sri Lanka. Dr. Abdul Kalam, Former President of India, graced the occasion as the Chief Guest and Keynote Speaker on special invitation from Minister of Power and Energy together with the State Minister of Power and Energy. It was a great opportunity for many professionals, to hear the guidance on sustainable development directly from Dr. Abdul Kalam as his vision. Over 1000 professionals attended this empowering event with the highly acclaimed keynote speech.
The Technical sessions were carried out on the 27th of June, 2015 at the Academy of Financial Studies (MILODA) located at Times Building, Bristol Street, Colombo 1. Four parallel sessions were conducted. The knowledge of Faculty of Engineering of the University of Jaffna was contributed through presenting two papers with the titles of "Energy efficient weft insertion for conventional weaving looms" and "Challenges on renewable energy integration and future power systems". It was a team work of many staff members from the Faculty.