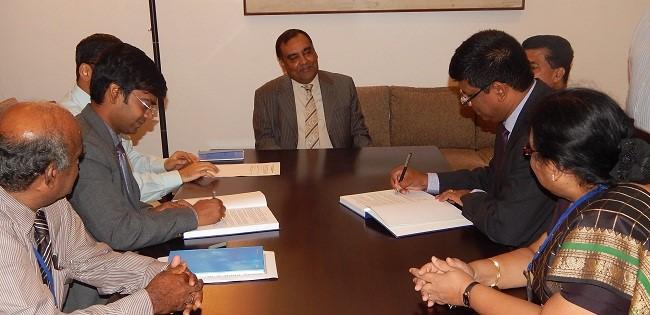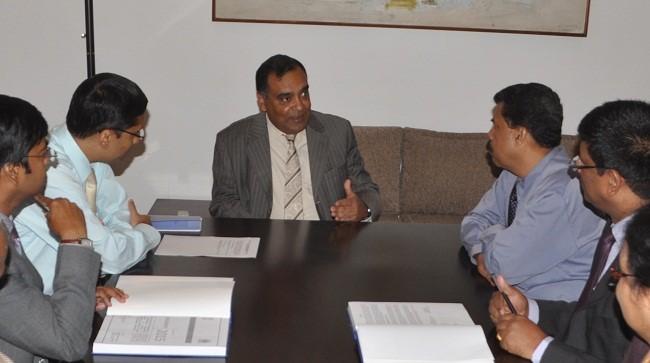 As one of the development partnerships between India and Sri Lanka, Government of India has come forward to fund the construction and development of Mechanical Engineering section of the Faculty of Engineering through a Memorandum of Understanding with the Government of Sri Lanka. The project encompasses construction of a building complex for Mechanical Engineering, purchase of equipment and furniture, and staff training and curriculum development. The objective of the project is to create infrastructure facilities in order to provide a conducive teaching/ learning environment, increase student intake, and enhance knowledge and skills of both lecturers and students.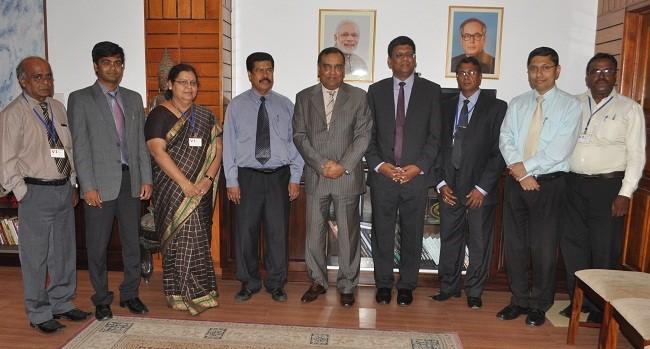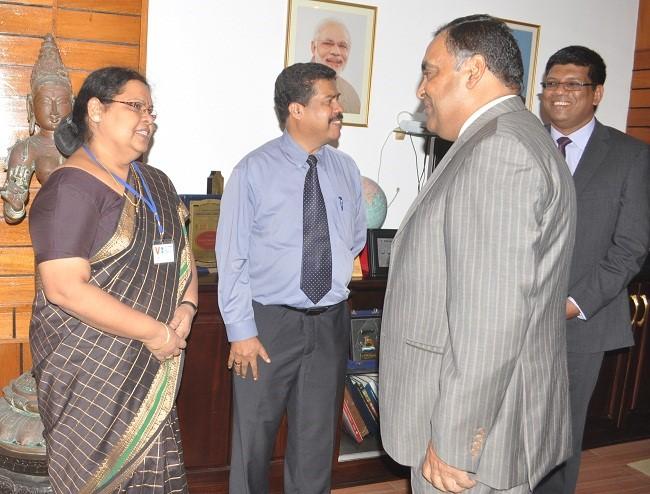 As a part of it, building construction project worth of LKRs 256 million was awarded to Link Engineering (Pvt.) Ltd, a local construction company, on 3rd September 2015.This building complex includes mechanical engineering laboratories, lecture theaters, computer aided design lab, administrative offices, lobby and court yard.
The occasion of the contract awarding of the building complex was graced byMr. Y.K. Sinha, High Commissioner of India; Mr. P. Ranepura, Secretary, Ministry of Higher Education of Sri Lanka; Senior Professor Vasanthy Arasaratnam, Vice Chancellor, University of Jaffna; Senior Professor K. Kandasamy, Professor of Physics, University of Jaffna; Mr. N. Rajavishagan, Deputy Registrar, University of Jaffna; and other officials of the Governments of India and Sri Lanka.