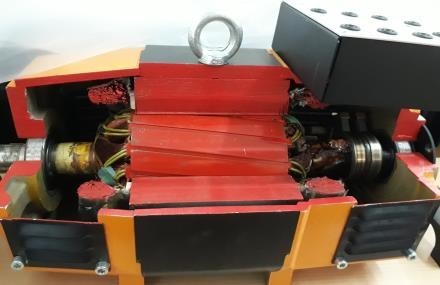 TERCO is a worldwide provider of technical equipment for education. They have organized a workshop at South Eastern Electrical & Electronics Engineering Staff together with the Jaffna University Electrical & Electronic Engineering Staff. Per Hanson Marketing Manager from TERCO had visited to conduct this workshop. This was held on 18th and 19th of September 2017. Two members (Miss. S. Vinothine and Mr. S. Satheesh) from the Department participated to this workshop.
This is a very great opportunity to our staff to know about how to use the equipment in our practical session. Most of equipment is in our laboratory also. Per Hanson conduct some practical and described about the operation of equipment. We had a great opportunity to do experiments. In the workshop we got a chance to identify what are the equipment are needed to our department in future. Per Hanson solved our problems and gave some suggestions for better experiment. We got chance to meet chairman of Laboratory equipment pvt ltd which has rights to sale TERCO equipment.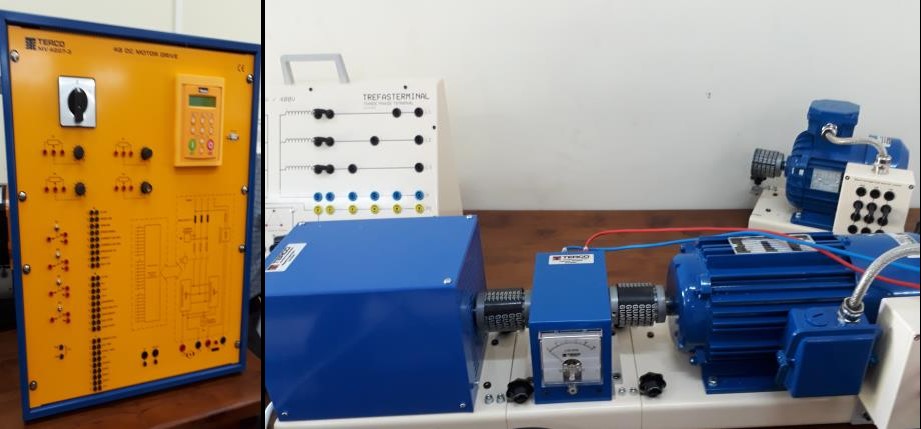 Experiment to understand basic operation of Induction Motor was conducted by Per Hanson. From the experiment speed torque characteristics and other parameter variation are obtained. Wind Mill System, DC machine control and AC control experiments were conducted. With south eastern engineering faculty staff we did lots of experiments within two days.