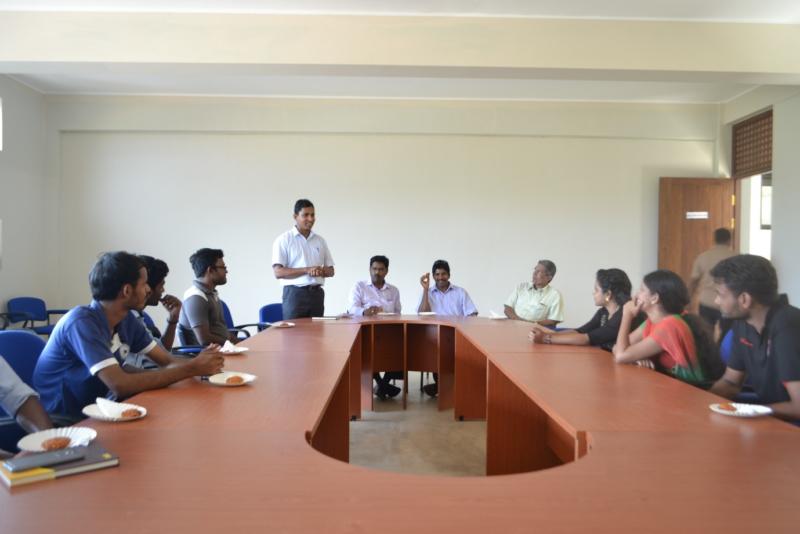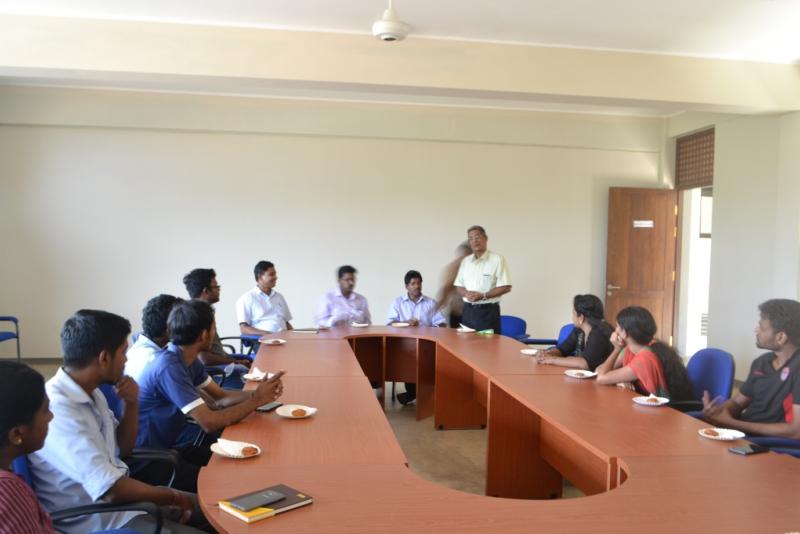 Prof. N. Ravichandran from Clemson University, USA visited and served as a contract appointment at the faculty of engineering for five weeks from 23rd June 2016. He engaged in teaching Geotechnical Engineering and Design for third year civil engineering students. In addition to teaching, he involved in developing curriculum, designing labs, preparing strategic plan of the faculty and mentoring young academics. Even before this visit, he has been actively involving in helping the faculty for a longer period. His earlier visits to the faculty was in December 2015 and July 2014.
During his stay, he shared his invaluable experience and knowledge with the young academics and students which created a momentum at the faculty. We are confident that it will immensely contribute to the faculty development. He will be helping us to develop state-of-the-art geotechnical lab at the Faculty of Engineering, University of Jaffna.
While we are obtaining the services from great academics like Prof. N. Ravichandran, we also thank them wholeheartedly for spending their invaluable time to come serve the faculty. We are quite definite that their guidance and contribution will drive the faculty in a proper track.