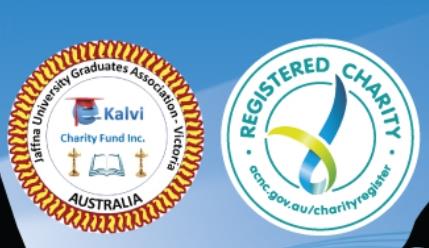 The E-Kalvi program was initially done by the Dr. Ethirveerasingam together with other team of members from the office of the Provincial Director of Education and office of the Planning section of the Ministry of Education. This was to prepare the CDs and distribute to the schools.
Then the Jaffna University Graduate Association Victoria Branch in Australia, picked it up seriously by preparing it with USB using html format, where it was so easy to use. Further there were not only give the USB but also gave related other supportive equipment such as computer/laptops, projector, head phones and projector screen. This helps the students, who were learning in E-Kalvi Centers in few districts, to use it in smooth manner. This E-Kalvi team was headed by the below members as a branch from the Jaffna Graduate Association – Victoria Branch in Australia.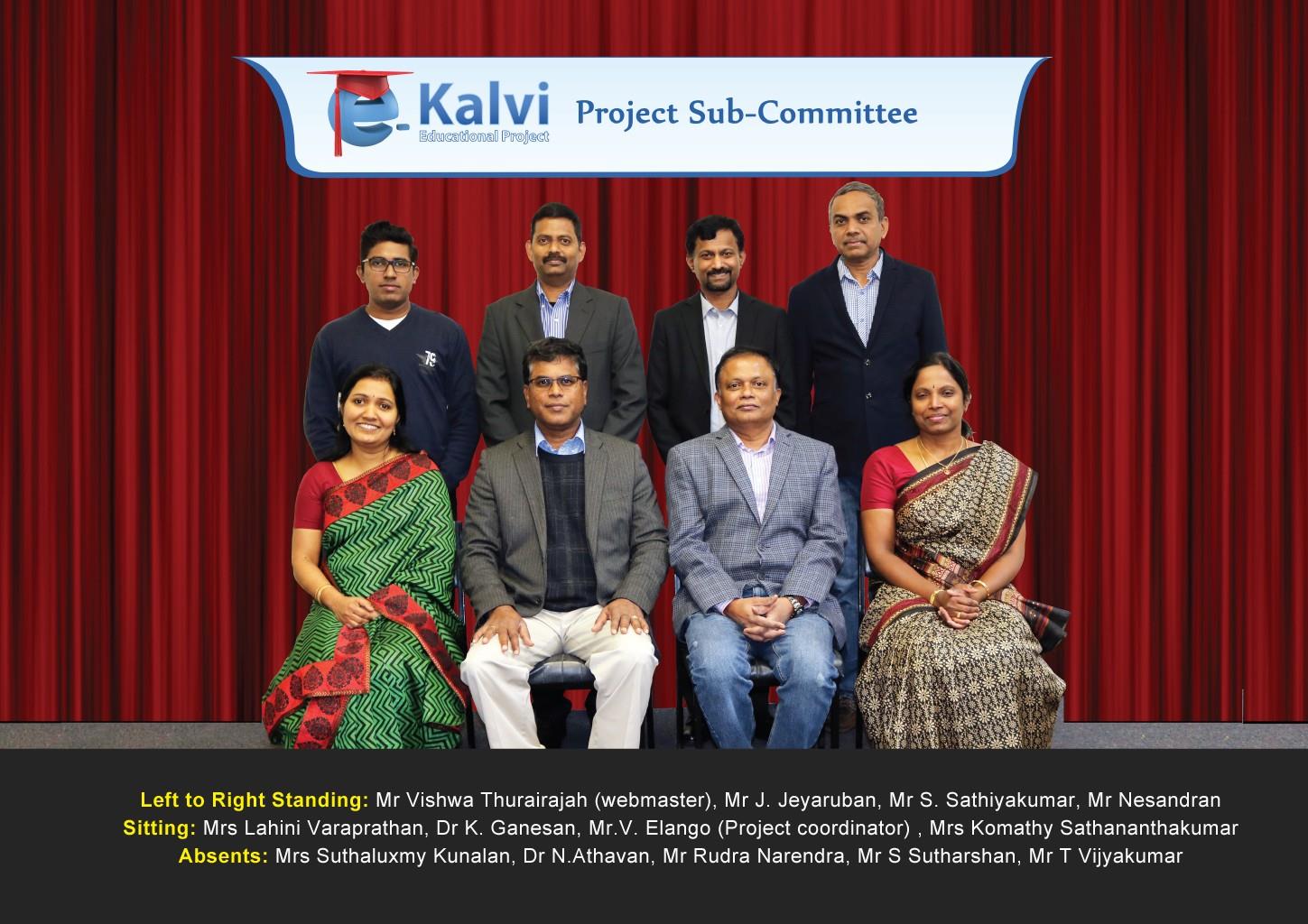 This photo was obtained from: http://www.ekalvi.org/about-us/
It was discussed for a period of time with the Faculty of Engineering to help to implement properly with the schools set ups. Early stage, email discussions were initiated with Dr.Kumar Ganesan and Mr. V. Elango and few others. As a result Mr. V. Elango visited to the Faculty of Engineering for a discussion on 19th October 2017. This is to implement the E-Kalvi program with close monitoring to the schools in Northern Province through the Faculty of Engineering. Here Professor A. Atputharajah, Dean of the Faculty of Engineering together with Dr. A. Kaneswaran, Head of the Department of Computer Engineering participated to this discussion. The discussion went on for couple of hours with very fruitful manner describing number of possible services.
Dr. A. Kaneswaran take this project as services to the community through the Department of Computer Engineering from the Faculty of Engineering. He appointed Mr. Rasendram Muralitharan, Lecturer from the Department of Computer Engineering, as the Coordinator for this Project. This was an excellent opportunity to serve the best to empower the education system while prompting the self-learning and independent thinking to the school students.
From this point onwards, the collaborated work was initiated with the Jaffna Graduate Association Victoria branch in Australia in collaboration with the Department of Computer Engineering, Faculty of Engineering, University of Jaffna. Then onwards the official documents were prepared for signing the MOU for strengthen the services.